Often times a customer will decide to tryout a restaurant based solely on how it appears. People are motivated to dine out, in order to experience something unique. That je ne sais quoi not easily replicated at home. The first impressions of the interior design elements within a venue will influence the expectations of your customers and keep them coming back time after time.  Knowing the importance of this presentation; it is imperative that high quality images of this investment reach as many potential customers as possible to entice them to partake. With the multiple avenues of social media available today that goal is more attainable than ever before.
Any novice photographer can bring bright lights and blast the interior with illumination to get a shot. However, in the process they destroy the ambiance of the décor. I have spent decades perfecting techniques that capture the true atmosphere of that unique environment so meticulously crafted by the client. There are many technical issues that often arise when shooting on location. The intensity of lighting within a restaurant is usually low, to set the appropriate mood. And often time there are mixed color temperature illumination sources such as incandescent, fluorescent, LED & even window light. All of which appear quite differently to a camera. Knowing how to treat each of these types of light and maintain the overall impression of the venue is what sets me apart for other photographers.
Sometimes an interior simply cannot be photographed with a single shot and may require a mosaic imaging process where multiple pictures are blended back into one photograph in order to cover a large or irregular shaped room. And occasionally additional lighting is required to fill in some details. This should be done with finesse and not by brute force. Having the control to match the ratio of ambient light levels and add only the minimal amount of artificial lighting to complement the existing atmosphere is a skill that not just anyone possesses.
The images in this article are just a few samples of interior décor photography that I have chosen to illustrate this concept. Please look them over and if you have any question, feel free to contact me. My Studio number is 661.322.0913 and/or leave your comments on this page.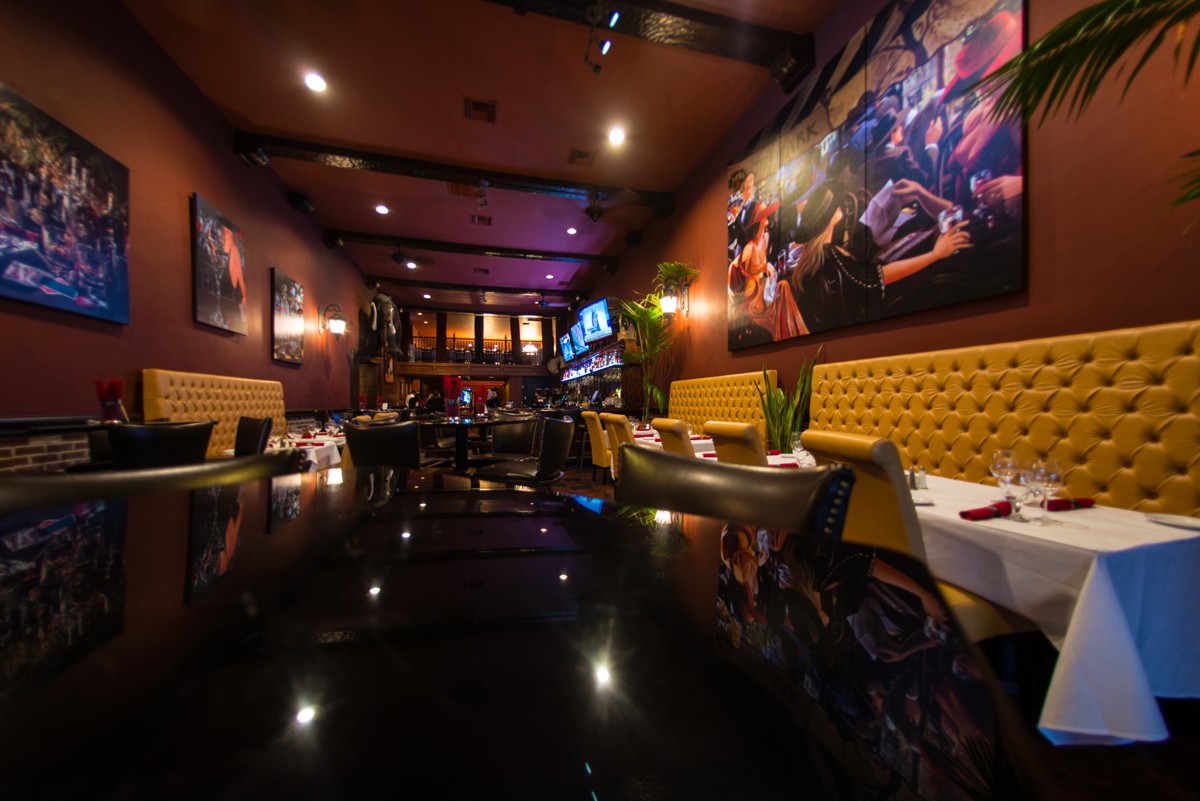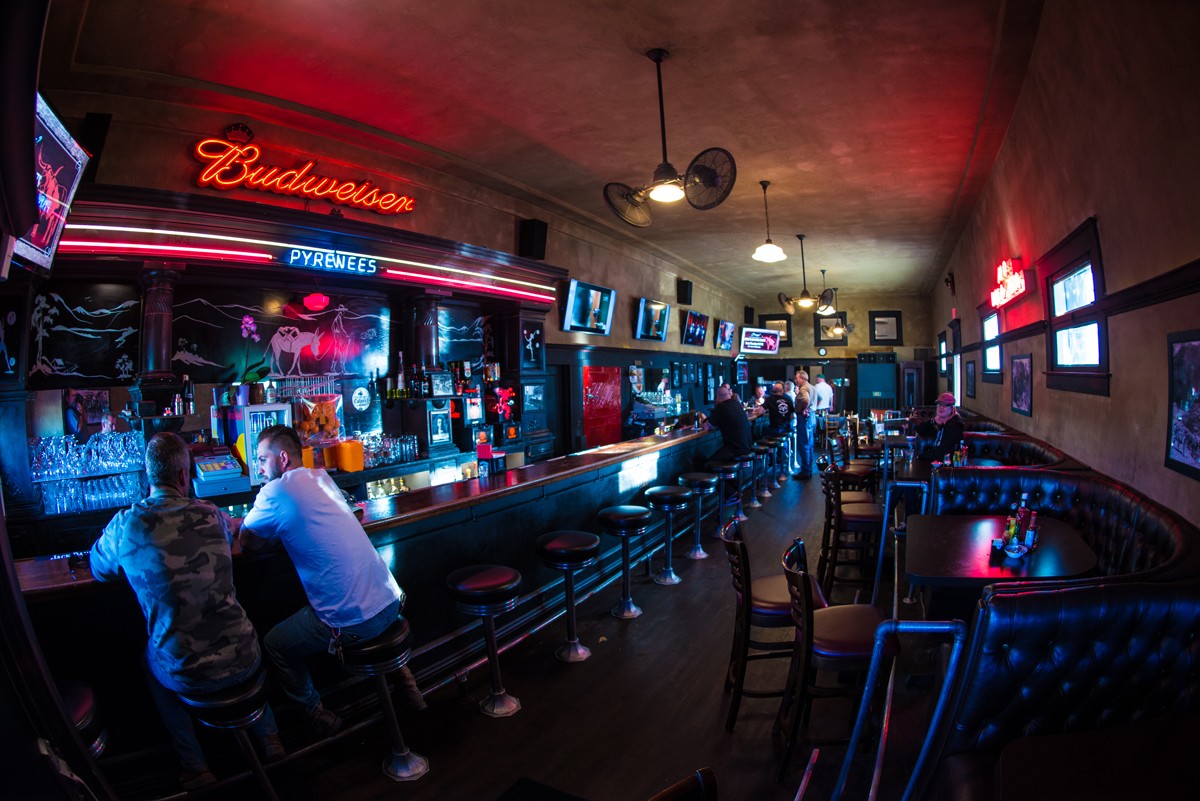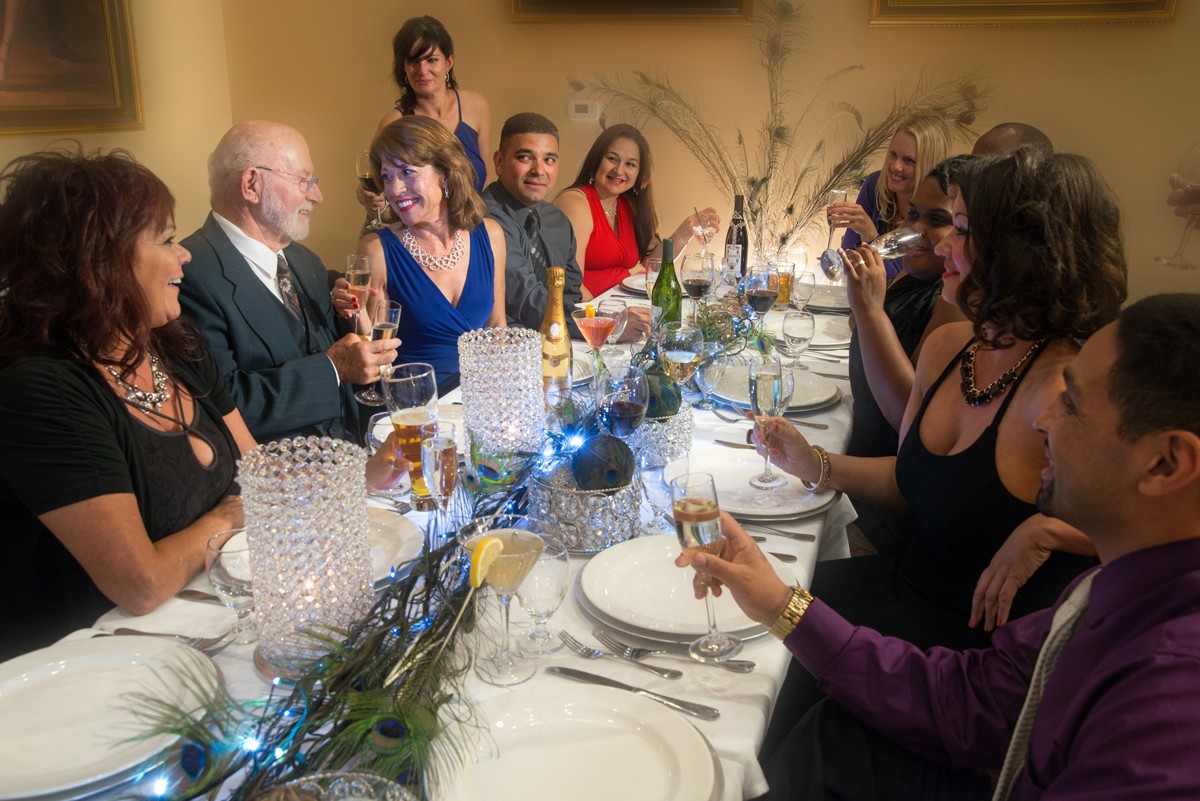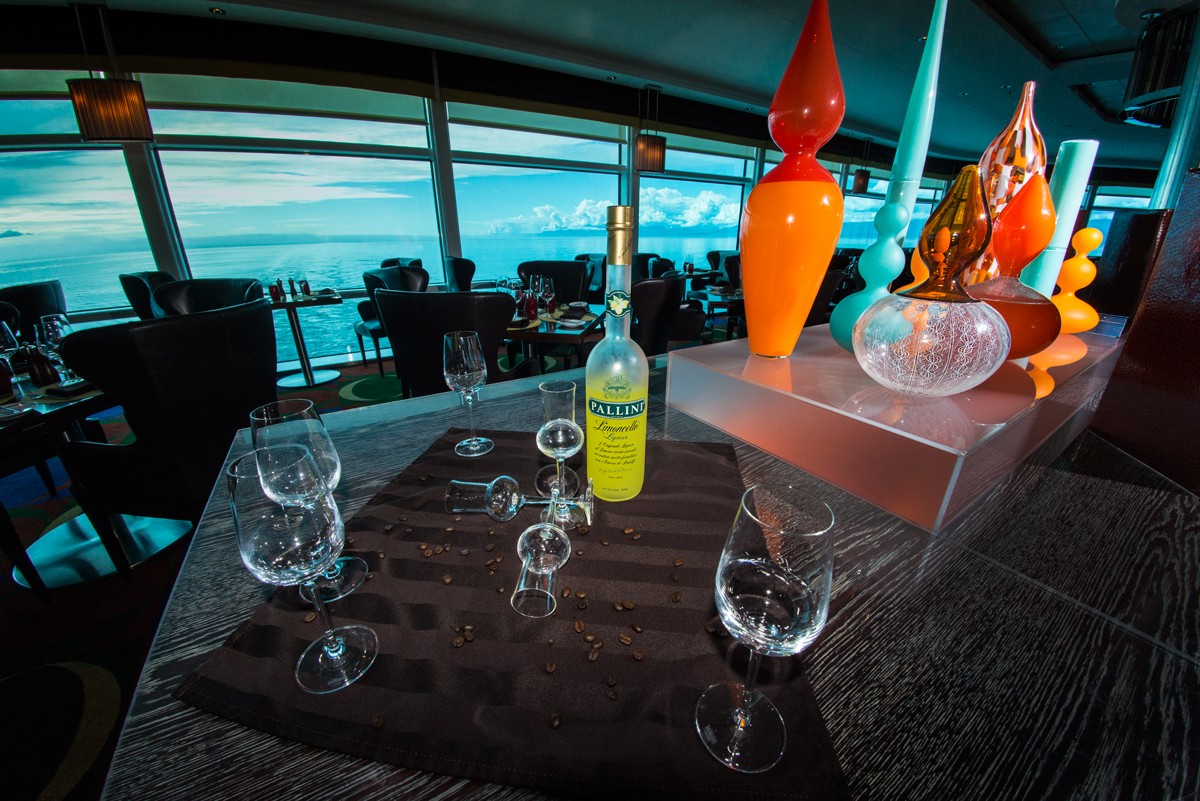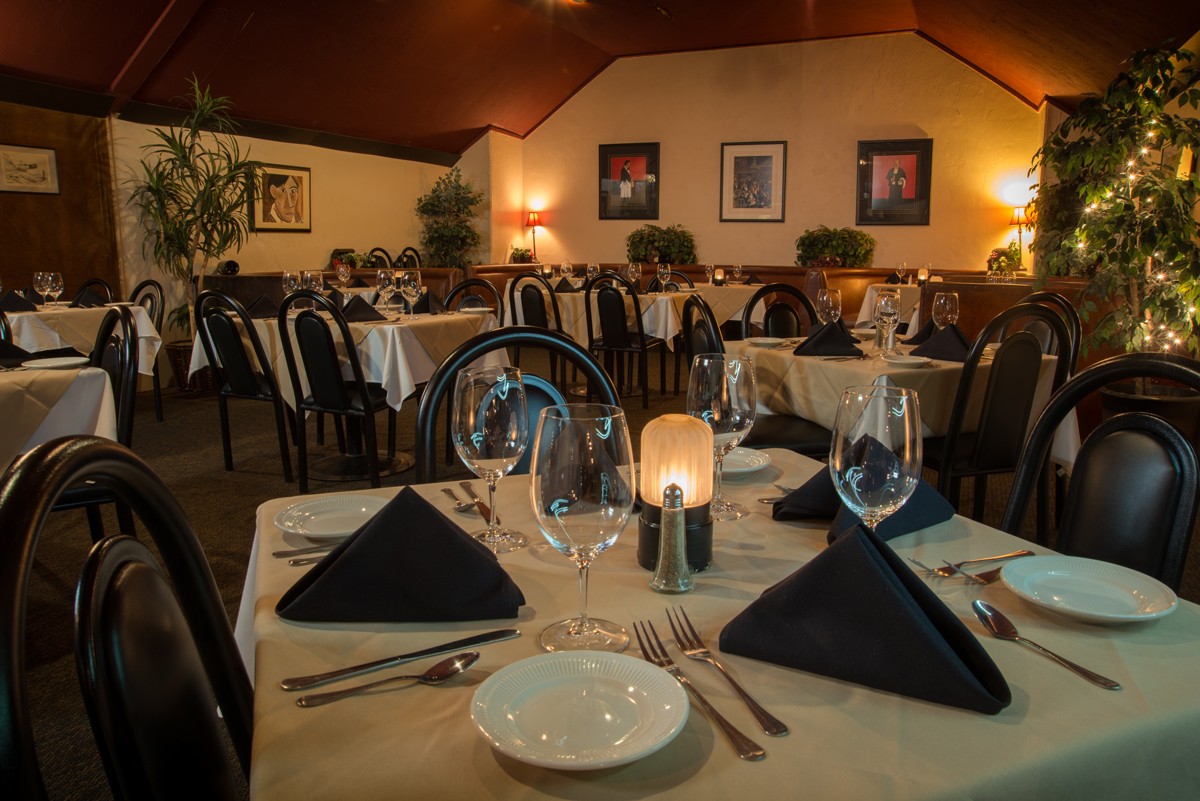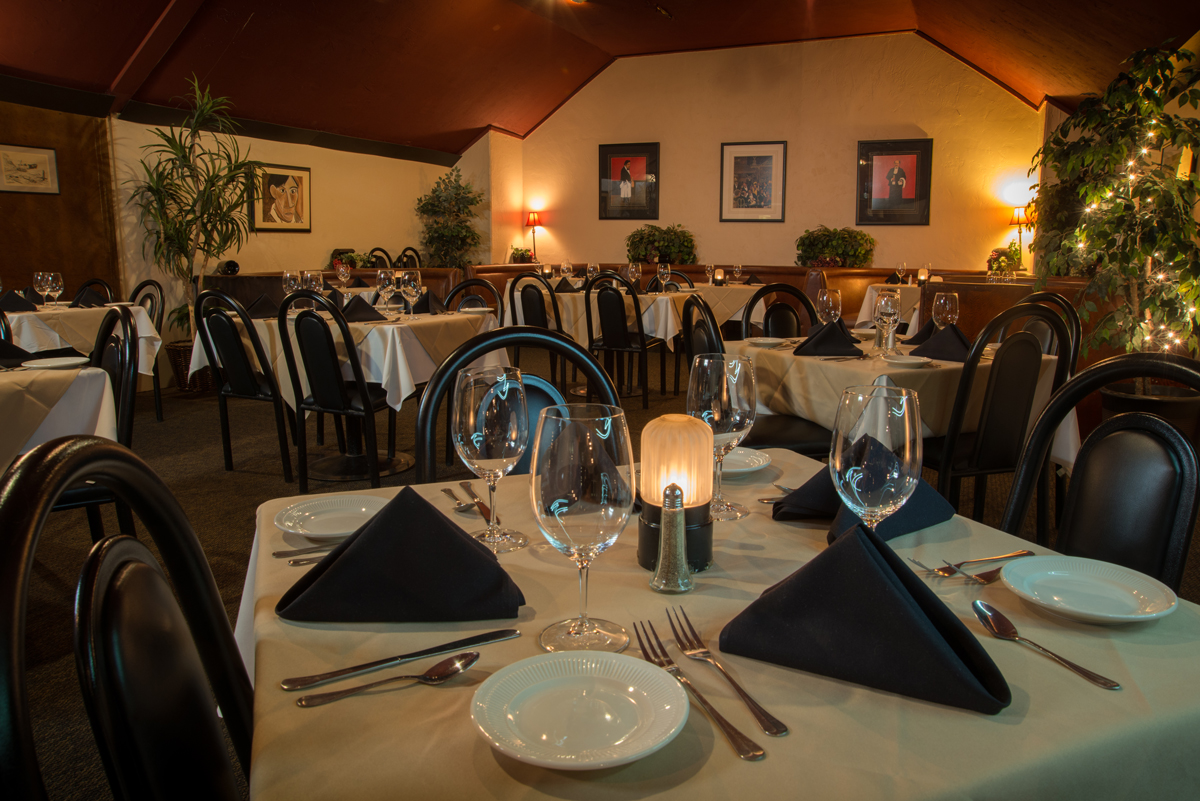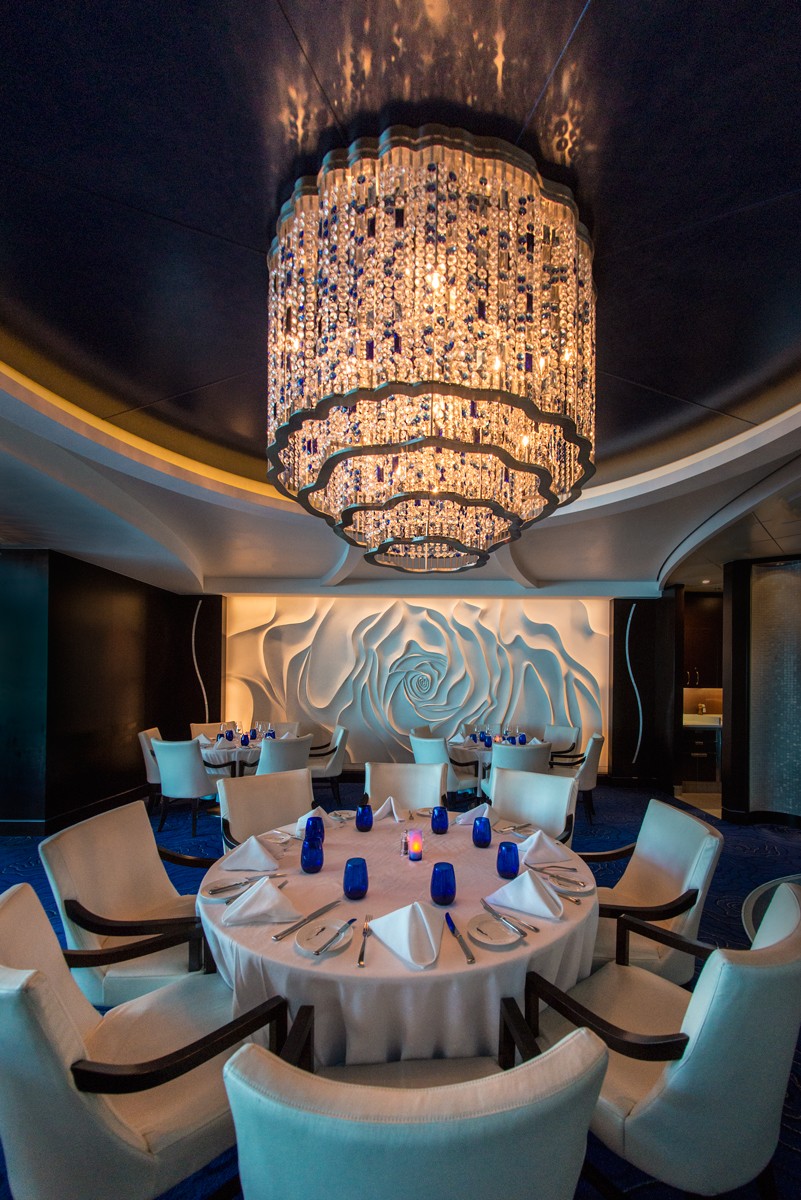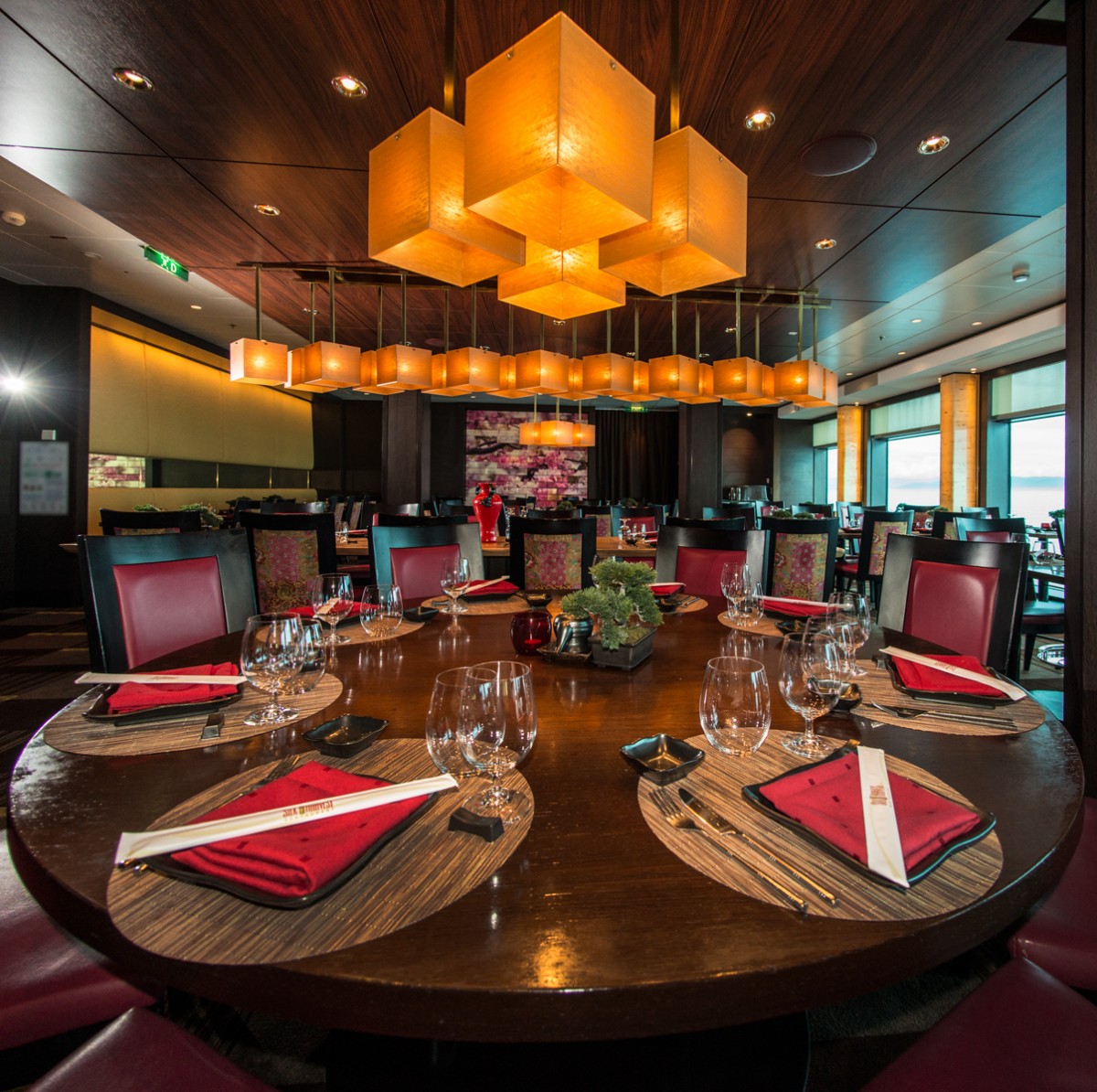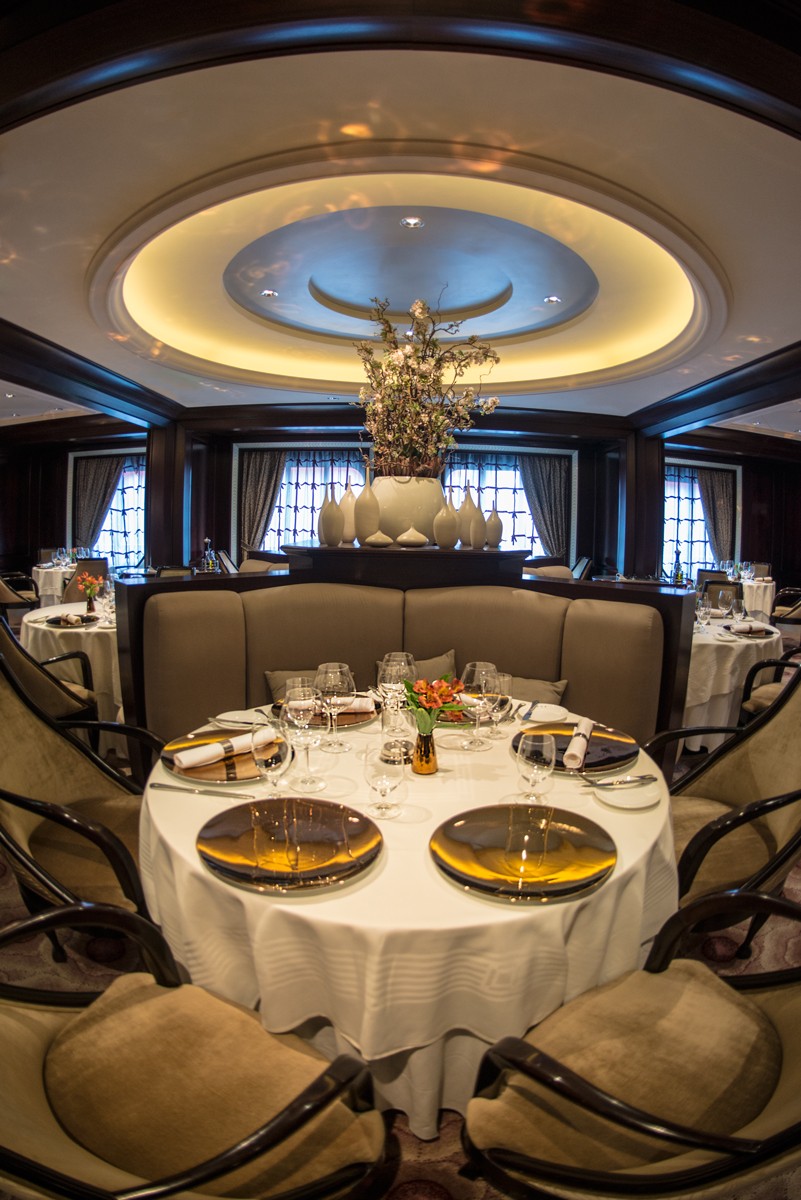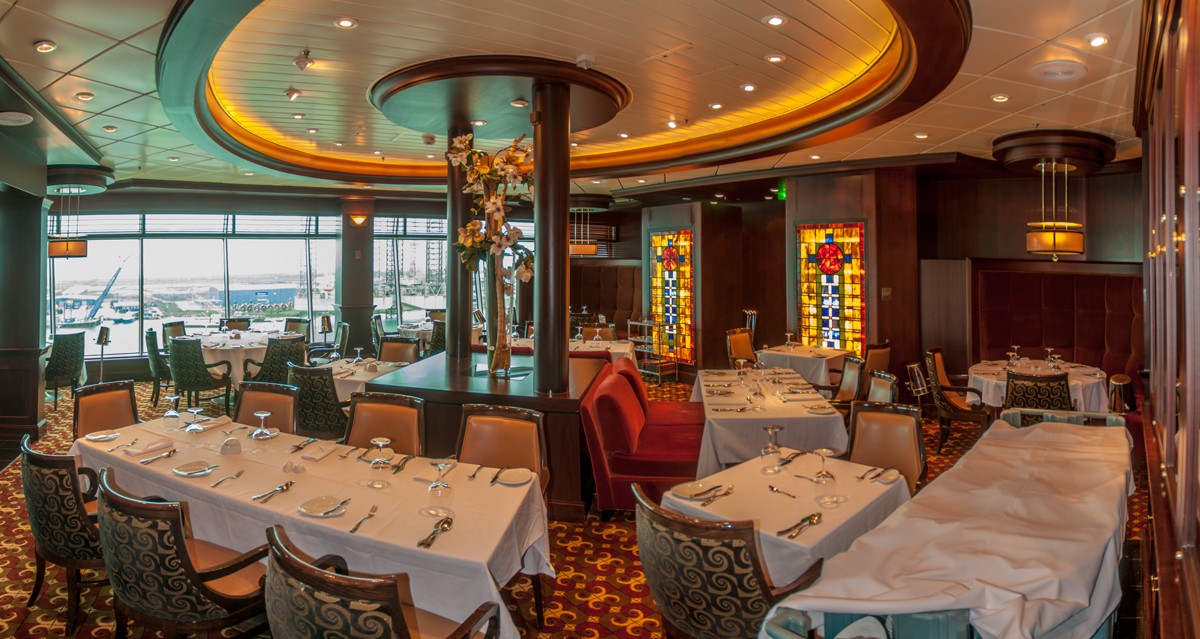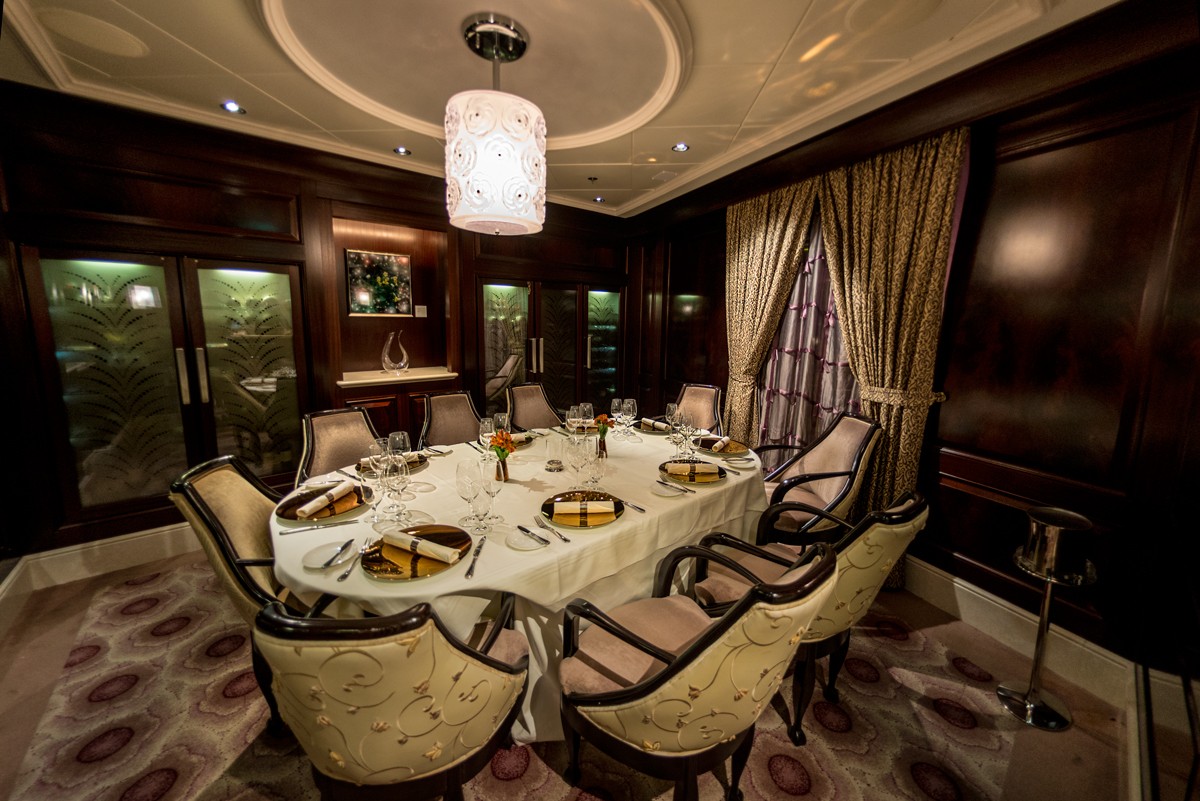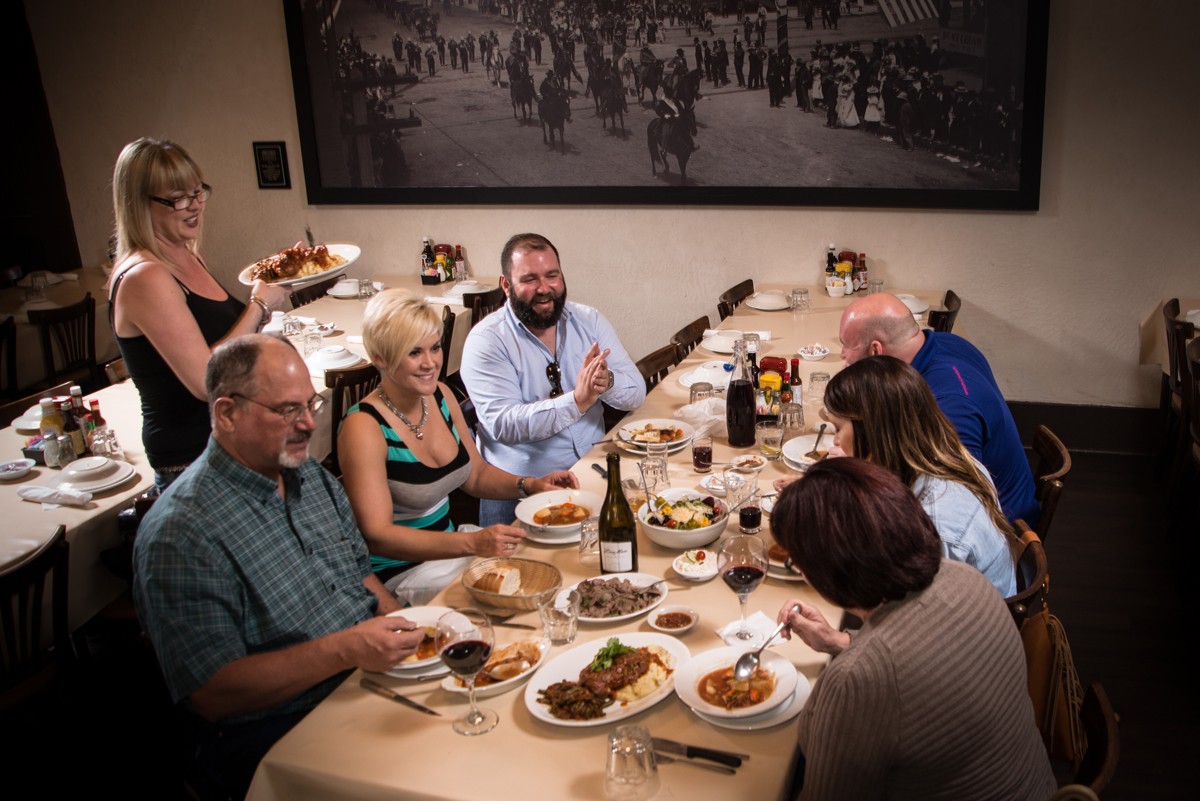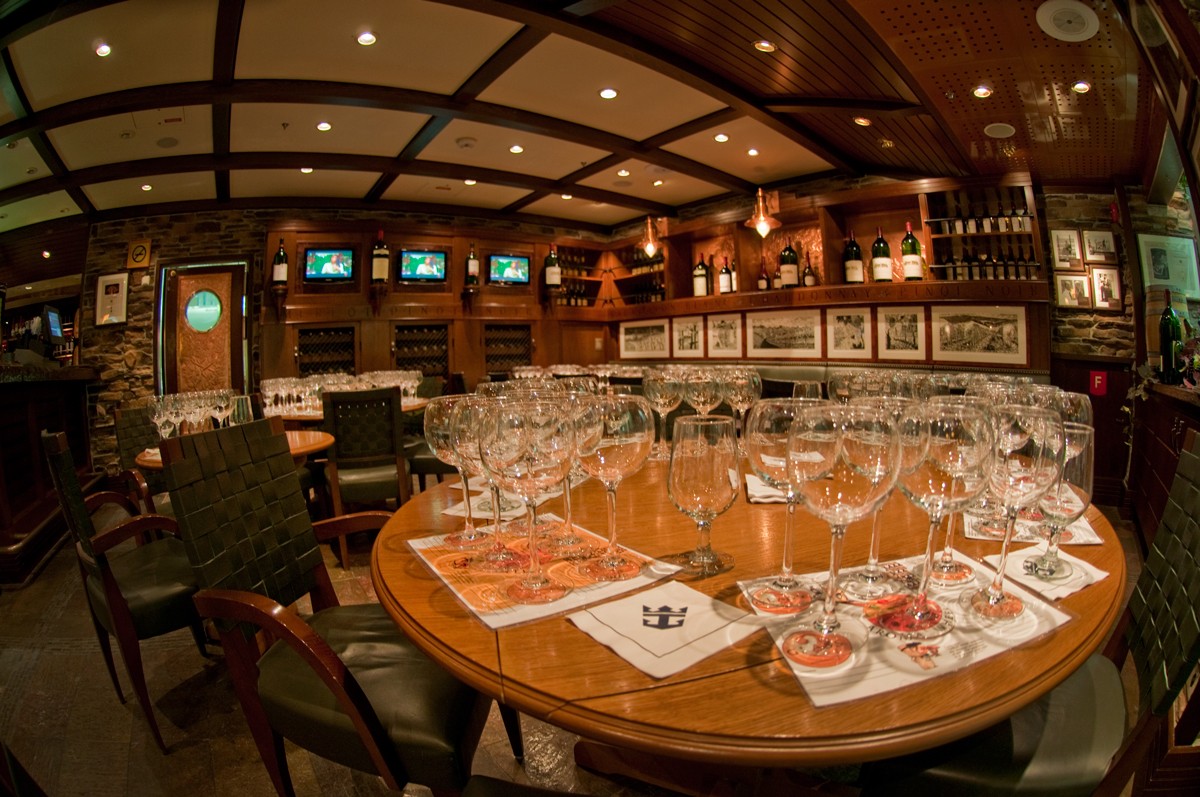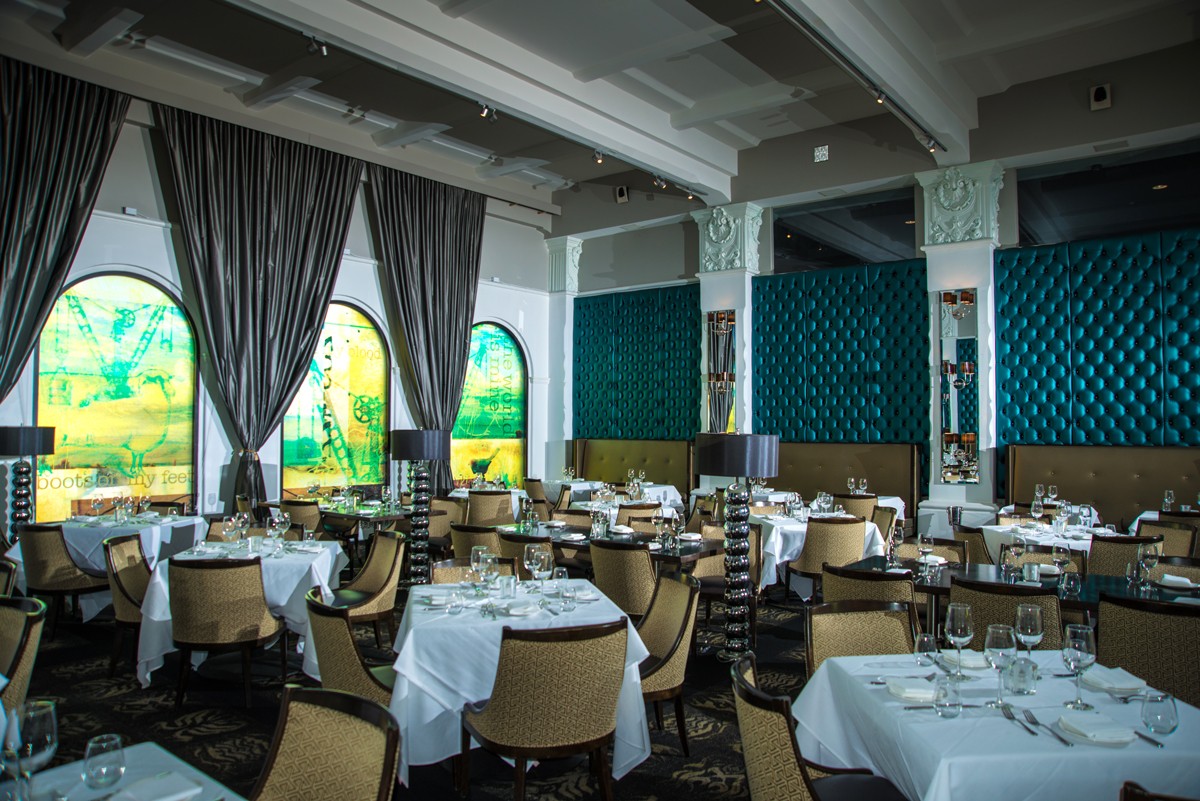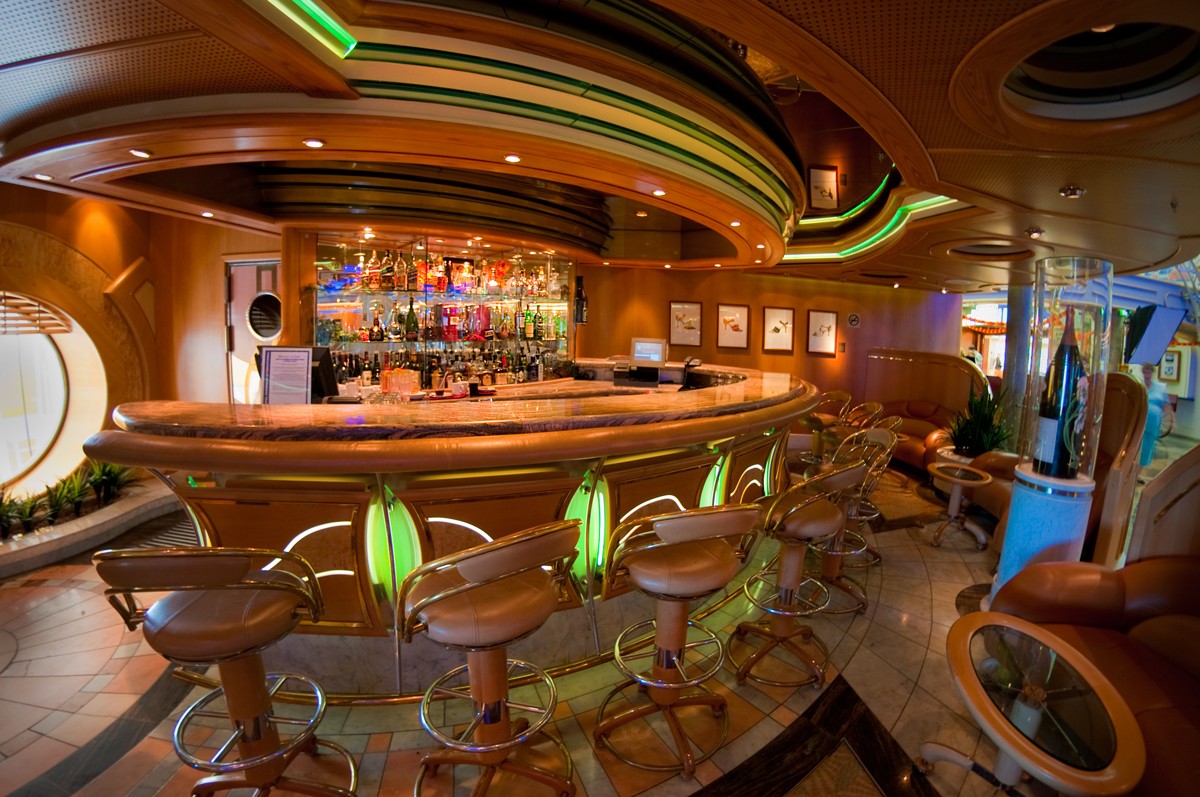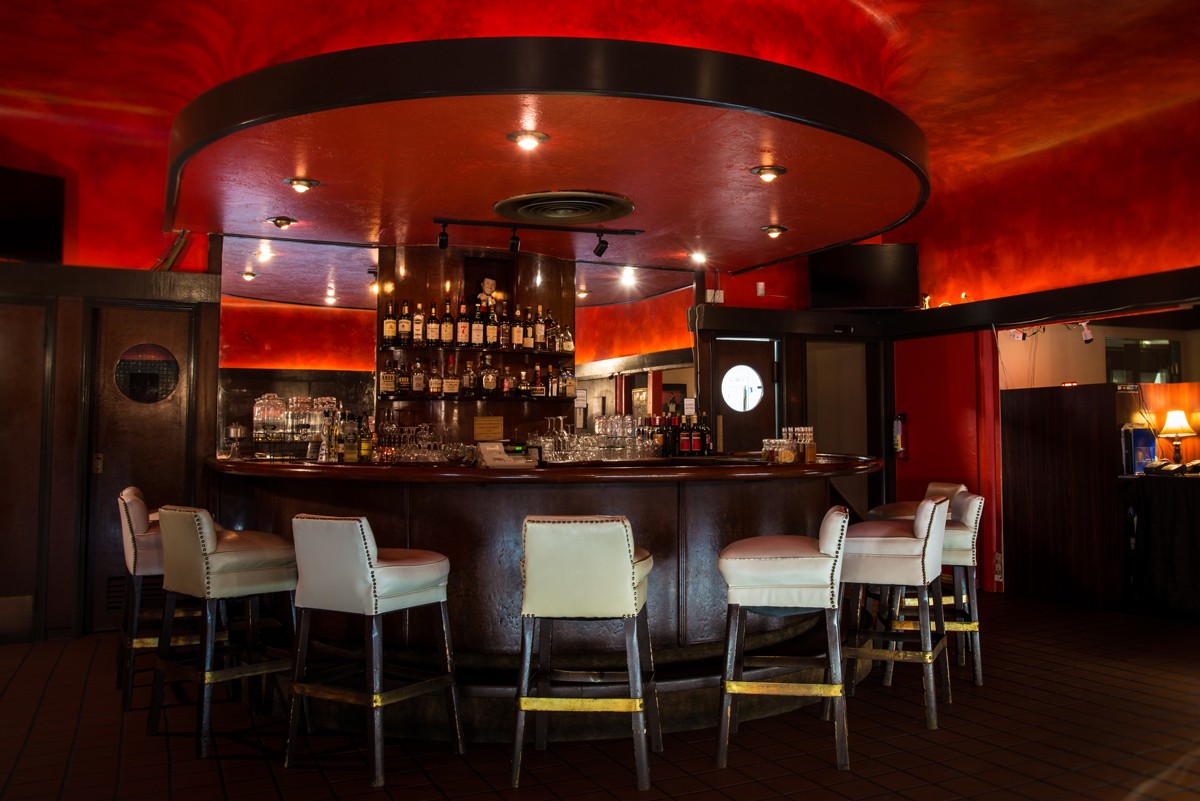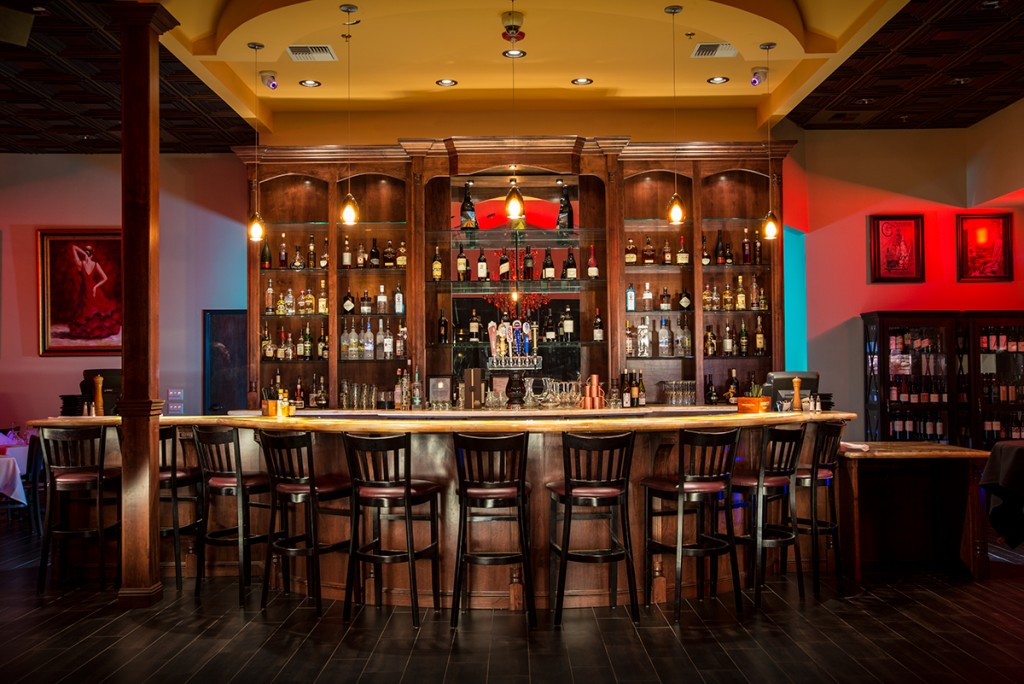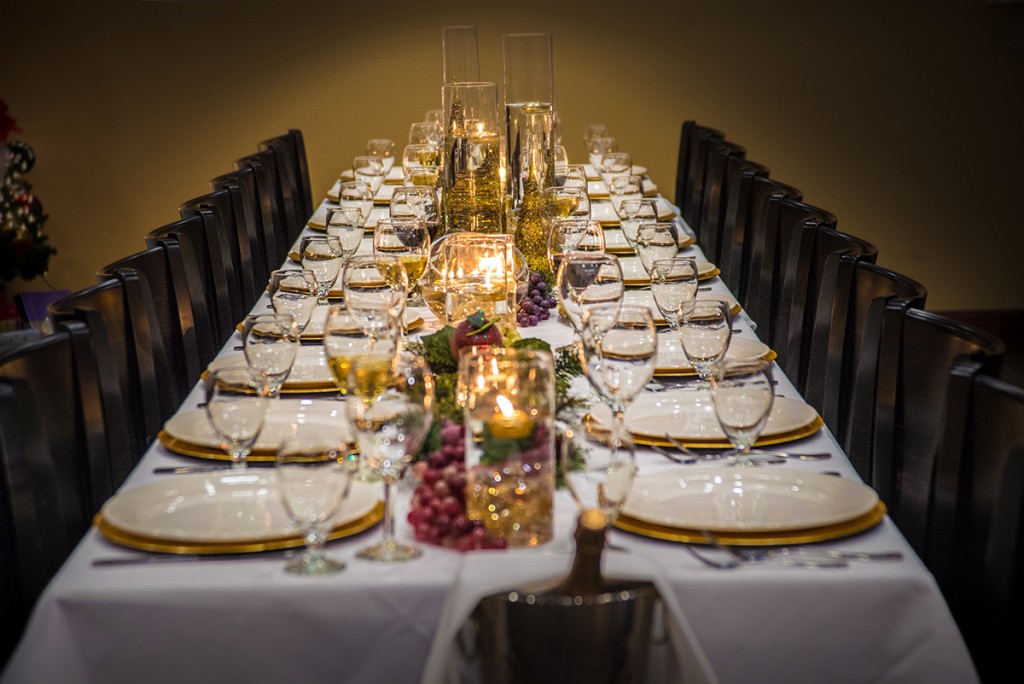 ©2016 Eric James Swearingen
#ArtofEricJames