Coseree's Deli has salads, wraps, sandwiches, panini's and Barbecue on the weekends with steak or hamburgers. Wine and Olive oil tastings too.
Located near the mouth of the Kern Canyon at 15701 CA-178, Bakersfield, CA 93306
Phone: 661-871-3764.
Open open 11am – 7pm everyday.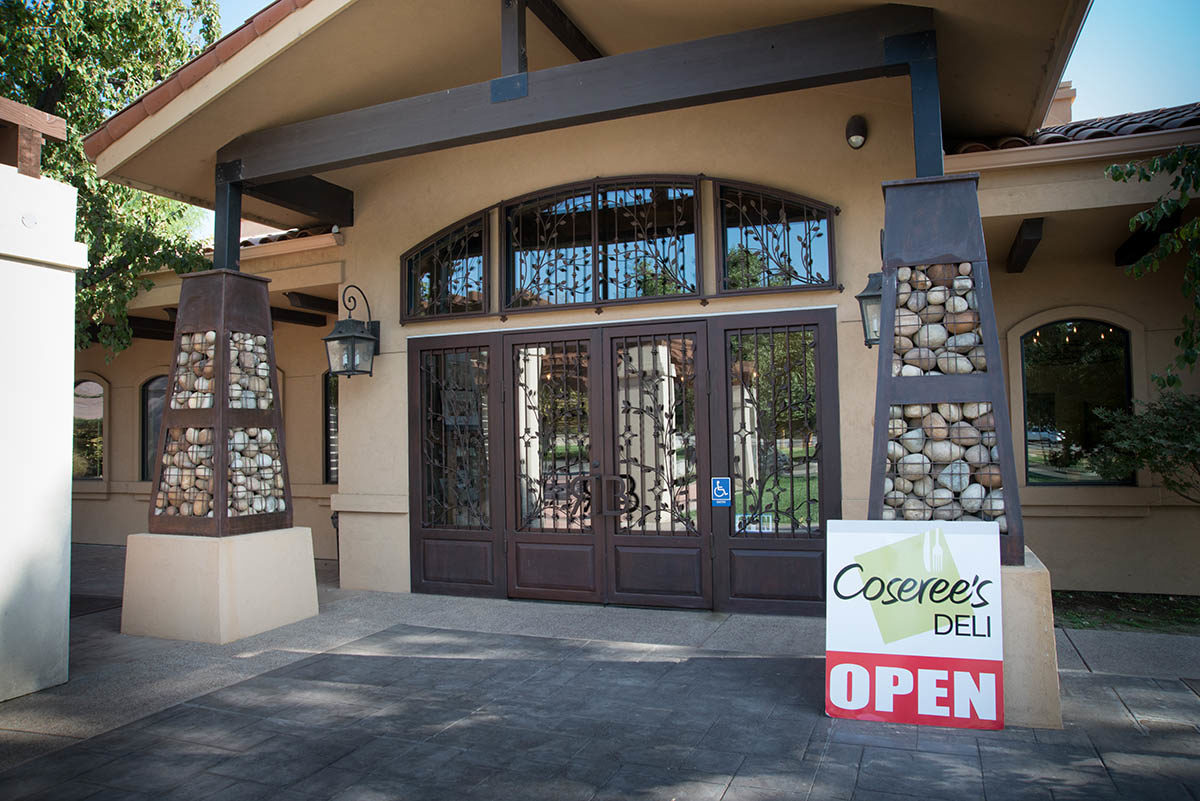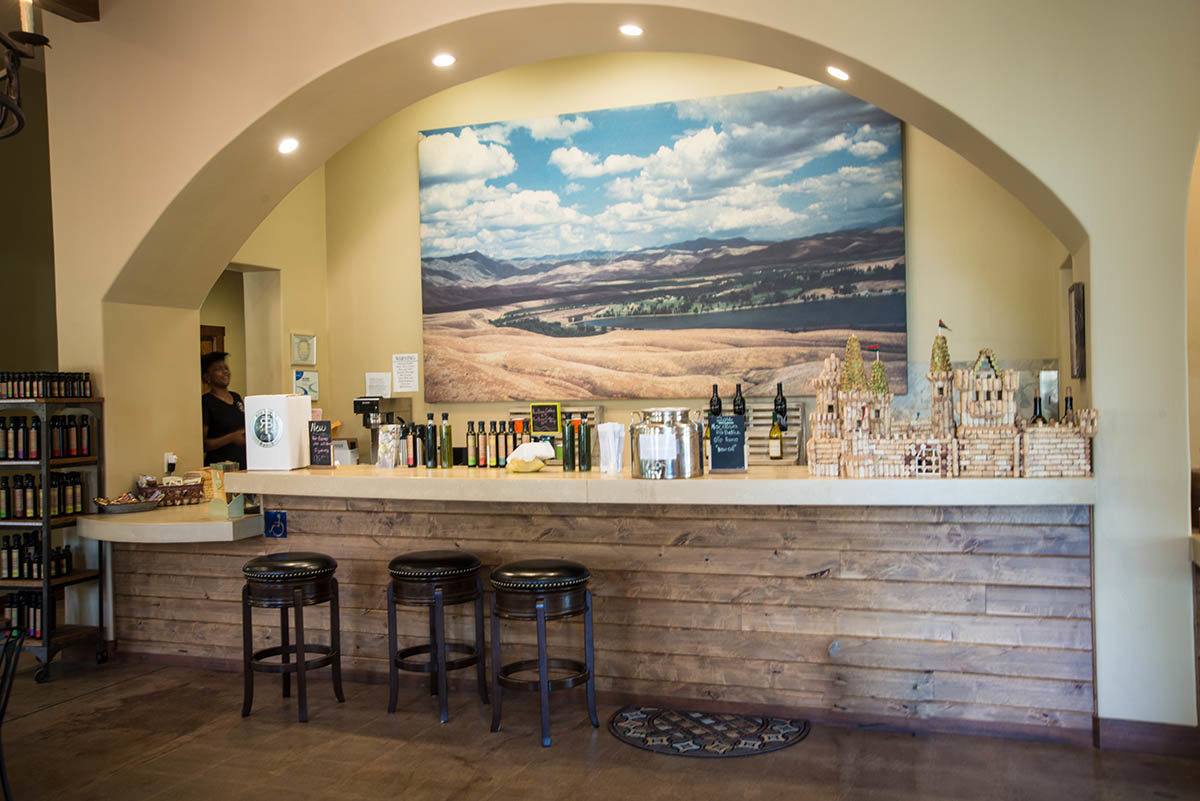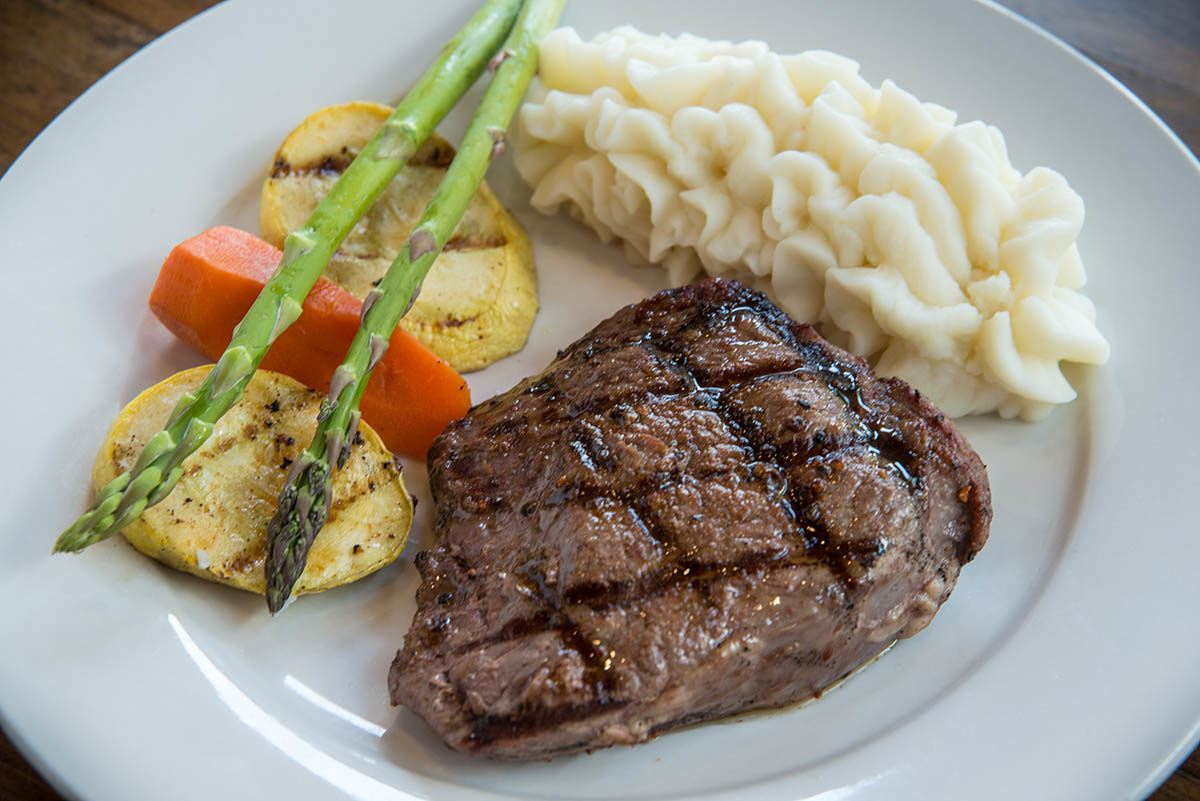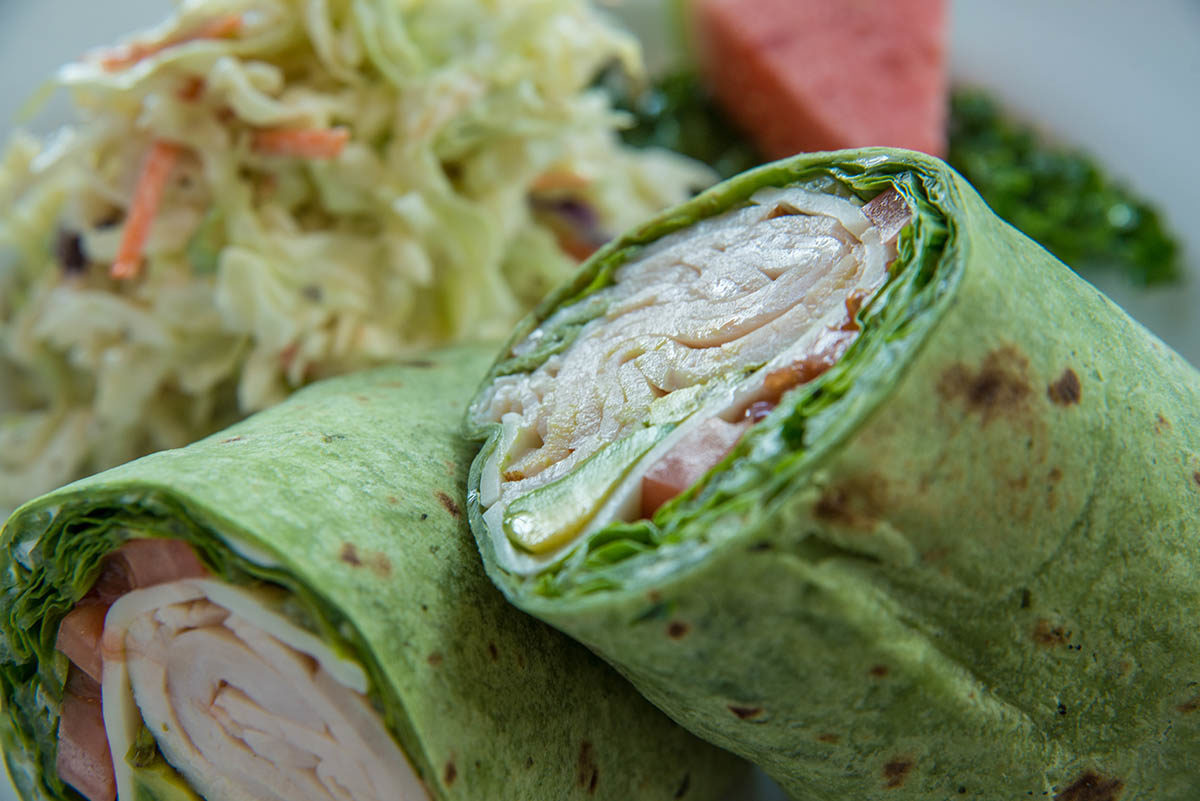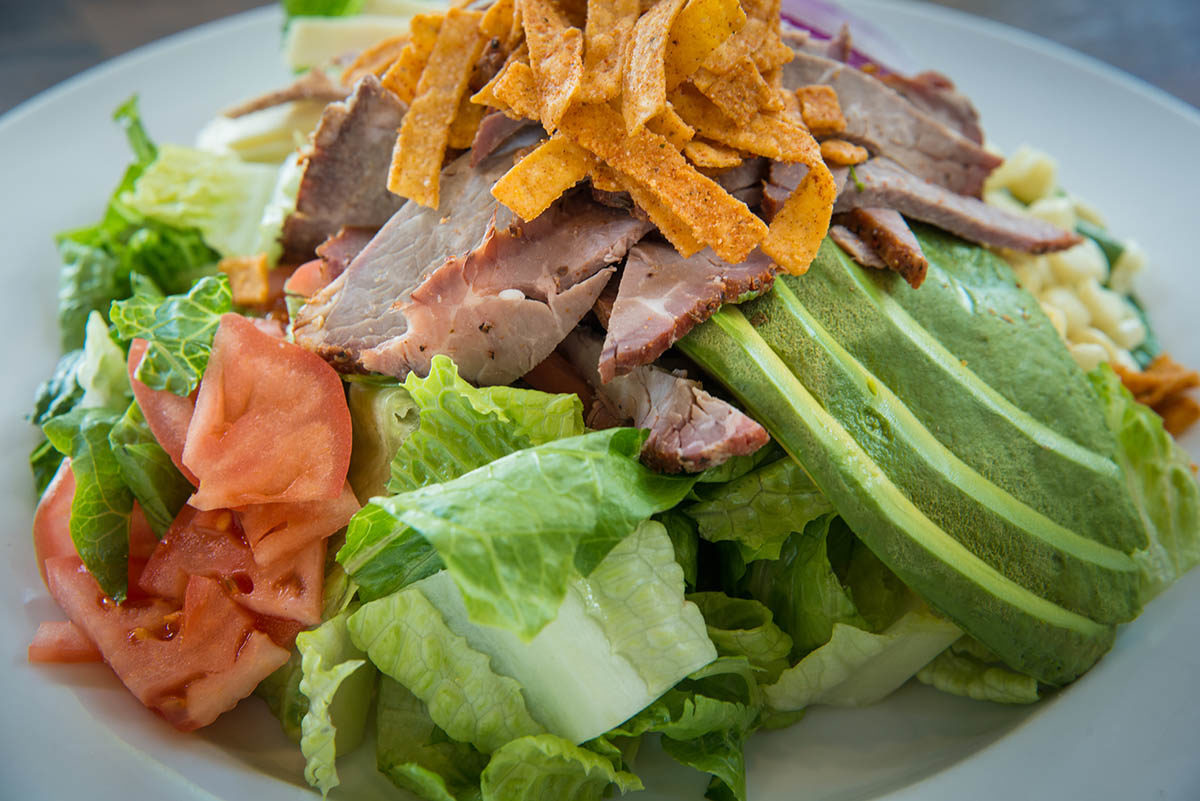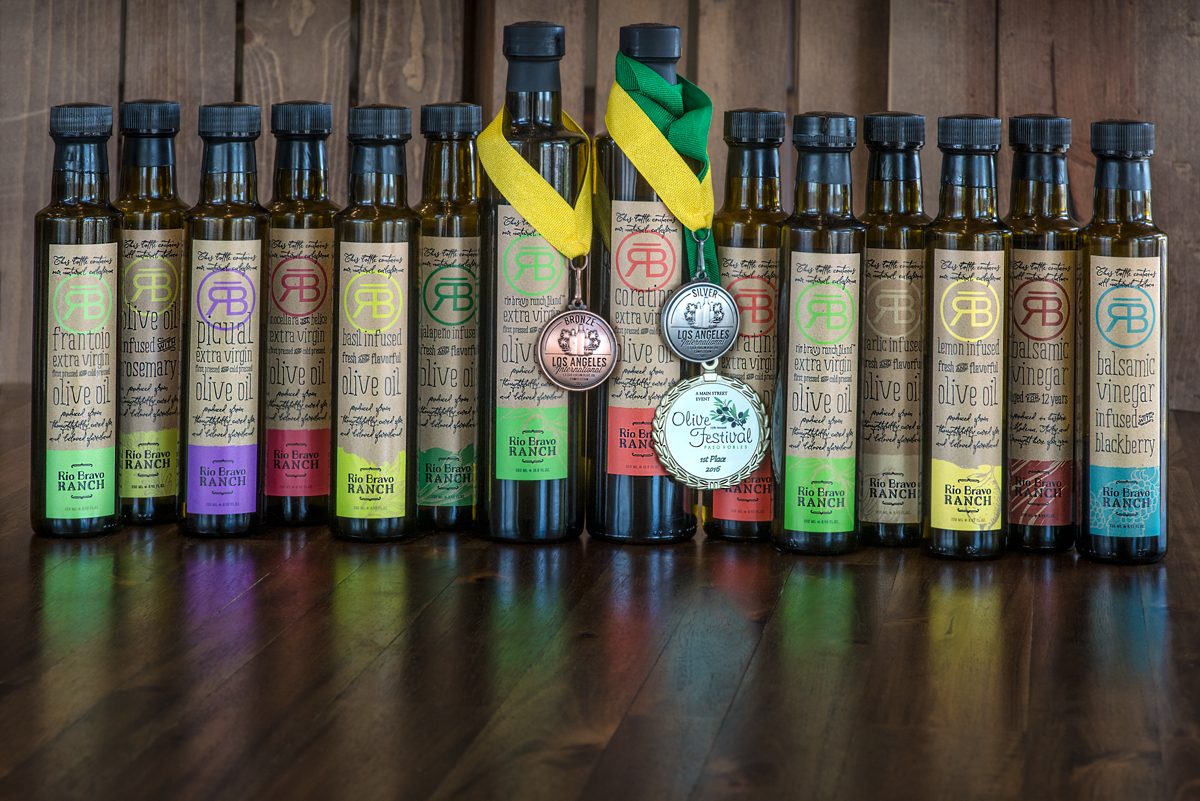 The olive varieties grown on 50 acres of dedicated land at Rio Bravo Ranch are; Ascolana, Maurino, Frantoio, Pendolino, Nocellara del Belice, Coratina, and Picual. The Coratina Extra Virgin Olive Oil was the Silver medal winner at the 2015 LA International Olive Oil Competition & 2015 California Olive Oil Council Competition. Many verities of favor infused oils are available at Coseree's Deli. This is an amazing gourmet selection of locally sourced olive oils that truly make the difference in fine dining.