Frugatti's – Bakersfield's Finest Italian Restaurant
Frugatti's Italian Eatery
600 Coffee Road
Bakersfield, CA 93309
661-836-2000

Bacon Wrapped Asparagus

Fresh asparagus wrapped with our applewood smoked bacon then baked in our wood burning oven
Garlic Bread with Mozzarella

Ciabatta bread with garlic butter and mozzarella cheese.
Raffaele Giovanni Fruguglietti
(Just call him Ralph) His desire and pleasure is to provide you an authentic Southern Italian dining experience. He was born in Grumento Nova, Italy and dinning at Frugatti's is about friends and family sitting around the table, enjoying great food, good wine and laughter in a lively and fun atmosphere.

Margherita Napolitano Pizza

| | |
| --- | --- |
| The ingredients for this pizza and our wood-fired oven are all imported from Italy. This pizza is crafted to the strict guidelines for an original pizza from Naples, Italy. Frugatti's start with Caputo flour "Lafarina di Napoli", a historic flour mill in Naples to make our authentic pizza crust. They add San Marzano tomatoes which are grown within the shadow of Mount Vesuvius in extraordinary fertile soil that is perfect for growing a stronger, sweeter and less acidic tomato. Then it is topped with the finest hand-made Mozzarella di Bufala (Buffalo mozzarella) from a 125 year old cheese maker at the foot of the Campania Subapennine mountain range just outside Naples. Extra virgin olive oil, sea salt and fresh basil… | |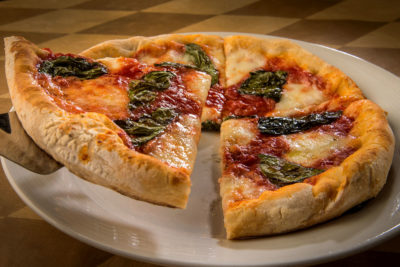 that's it! (This pizza is only made one way, the authentic way and we cannot add other toppings.) It is Frugatti's hope that you enjoy the simple and fresh flavors this true artisan pizza provides.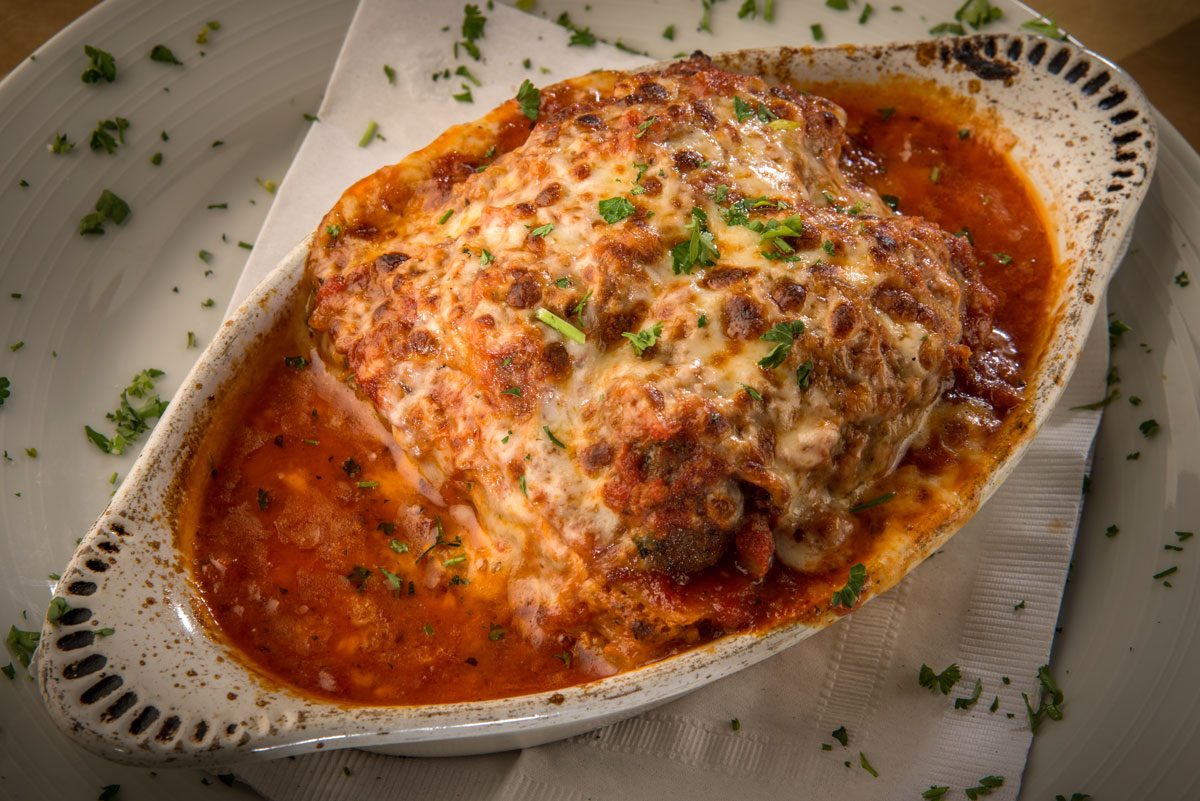 Meatball Lasagna

Frugatti's famous Lasagna Classico meat sauce and Wisconsin whole milk mozzarella cheese.
Baked to perfection in their wood-fired oven.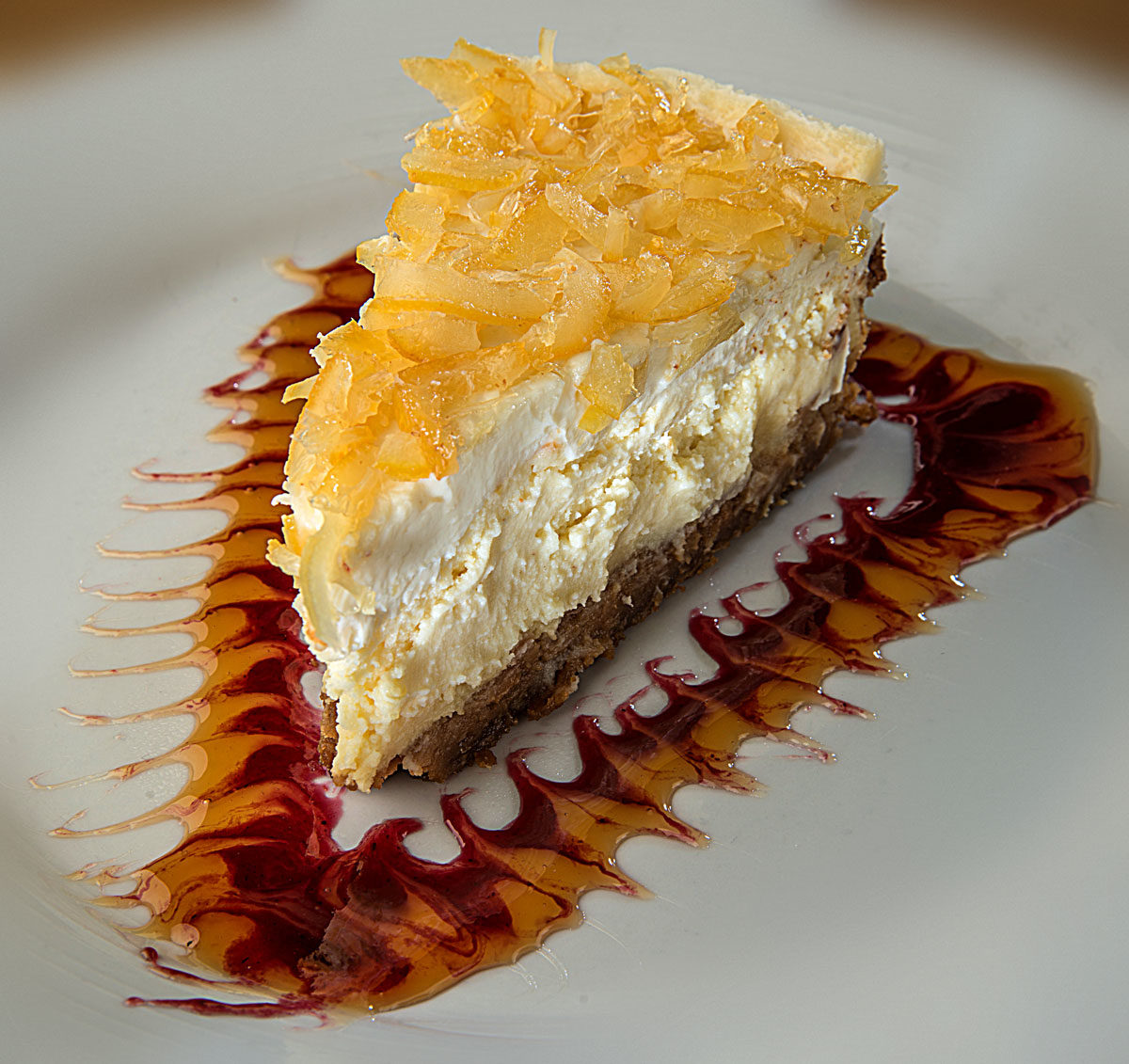 Lemon Ricotta Italian Cheesecake
Amazing! A lite and refreshing ricotta cheesecake with fresh squeezed lemon, caramelized lemon peel throughout and a lemon and white chocolate cookie crust.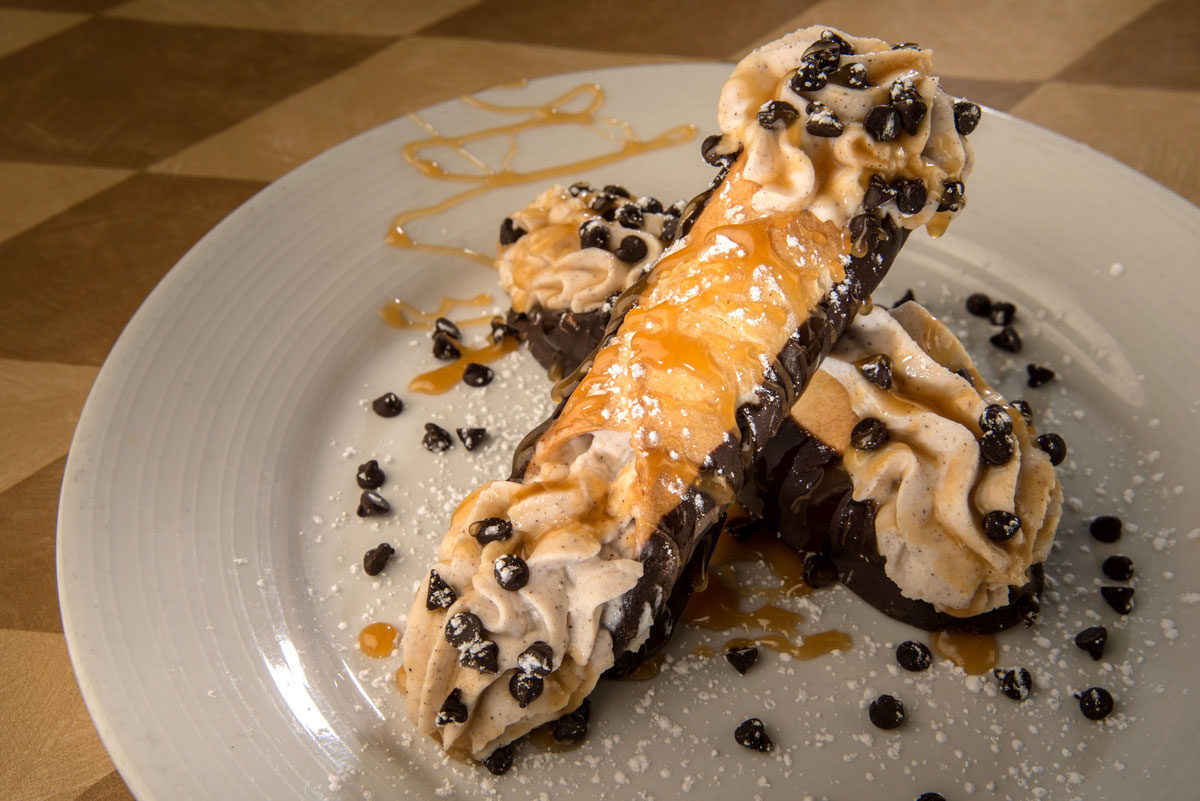 Tony's Cannoli
Ralph's son, Anthony's favorite dessert that Nonni made especially for him. A southern Italian favorite, made with cannoli cream, cinnamon, Amaretto de Sarrono liqueur and chocolate chips. All filled into a sweet pastry shell and topped with caramel sauce and powdered sugar.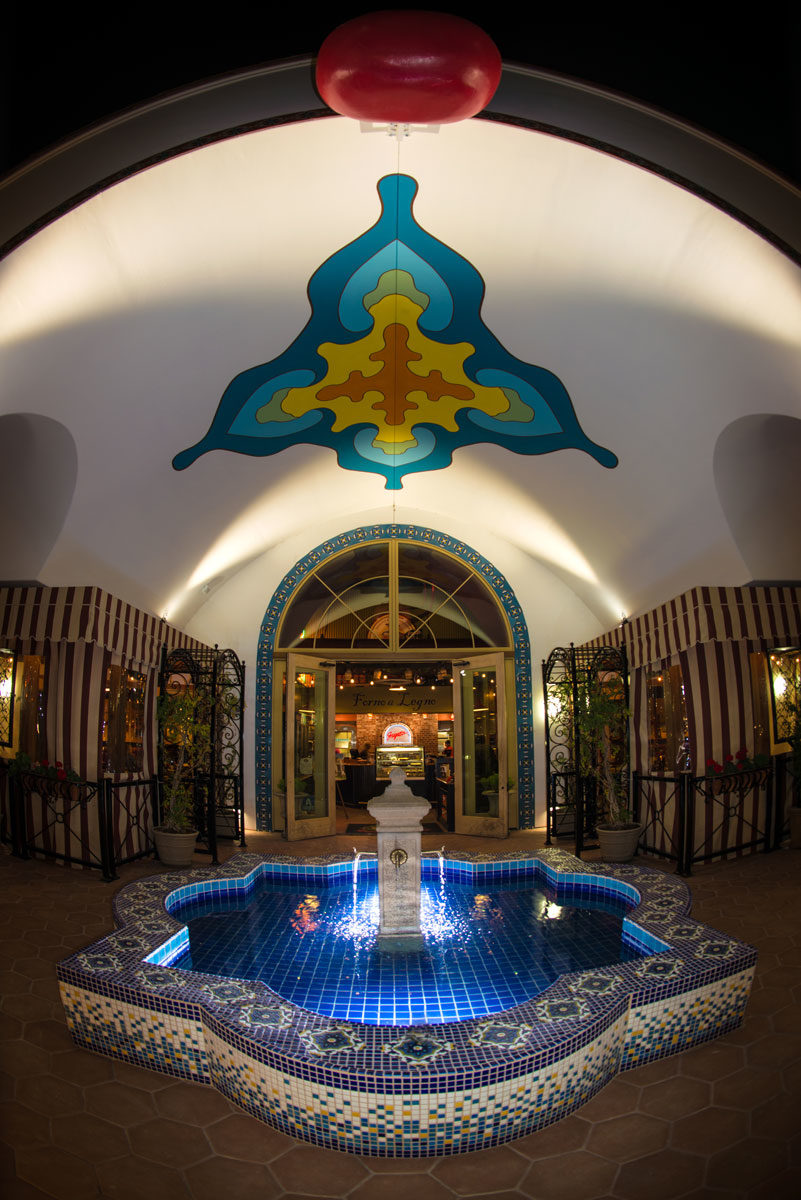 Frugatti's Fountain Plaza


Fountain Plaza, (Now "Frugatti's Fountain Plaza")

600 Coffee Rd L, Bakersfield, CA 93309

Phone: (661) 836-2000

OPEN:

Monday – Thursday: 11:00am till 9:30pm

Friday: 11:00am till 10:00pm

Saturday: 11:30am till 10:00pm

Sunday: 11:30am till 9:00pm
©2016 Eric James Swearingen
#ArtofEricJames
*Special thanks to executive chef Bruce Tisler for his assistance during this shoot.