Moo Creamery is located at 4885 Truxtun Ave. in Bakersfield, CA 93309 (Phone: 661.861.1130)
The shop is quite difficult to find but well worth seeking out. The resent reconstruction by the Bakersfield City planners (Oxymoron) has left Moo creamery without a proper off avenue access. So if you have never been there before, it is strongly suggested that you first go to their website and give the map a good look over and then attempt to find Moo Creamery. It's worth the hunt, because their menu is amazing! All of the ingredients are fresh locally sourced and prepared daily without the use of preservatives or stabilizers. all sauces, relishes and toppings are made from scratch. The buttery brioche buns baked daily and make a good burger, great! The beef used is ground to exacting specifications and cooked to medium rare resulting in fabulous flavor.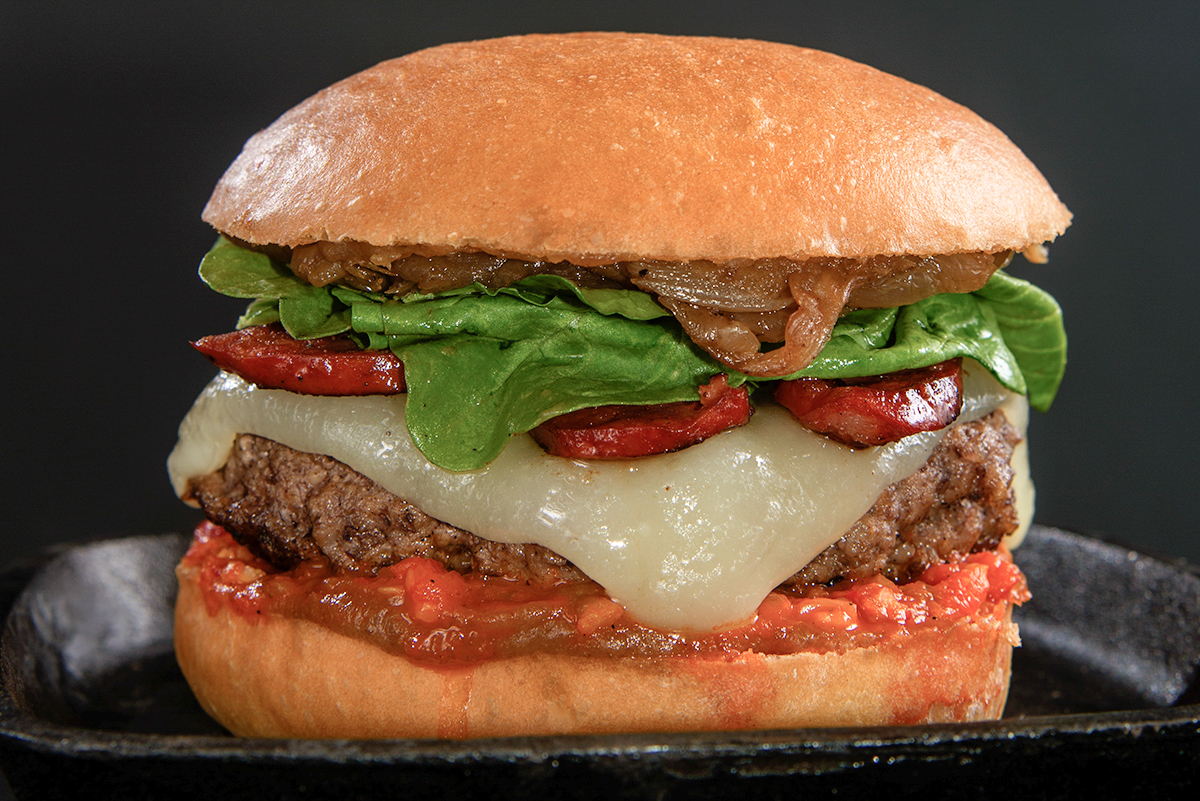 The interior decor is clean and modern with fun bovine chotskies throughout. The staff is attentive and friendly. The owners Jessica and Richard share a common dream developed from diverse backgrounds. A native of Bakersfield, Jessica was exposure to the restaurant industry through a high-quality Los Angeles restaurant/bakery, Clementine, while attending UCLA. She found her niche, and after graduating with a degree in Economics and Accounting, she managed Clementine, working under owner/chef Annie Miler. Annie taught Jessica everything about the restaurant business – freshness, seasonality, customer service and community involvement. Jessica also managed Border Grill in Santa Monica under Susan Feniger and Mary Sue Milliken.
Richard was born and raised in Los Angeles and also graduated from UCLA with a degree in History. After completing a culinary school curriculum in Pasadena, he pursued his dream of becoming a chef. Richard worked as a pastry chef for 10 years in LA, at some of the nation's top restaurants – Patina and Café del Rey. Jessica and Richard met working together at MILK in Los Angeles.
As Jessica developed her vision, she realized that Richard had the same love for burgers and ice cream as she did. Their combined passion led to the concept of moo creamery.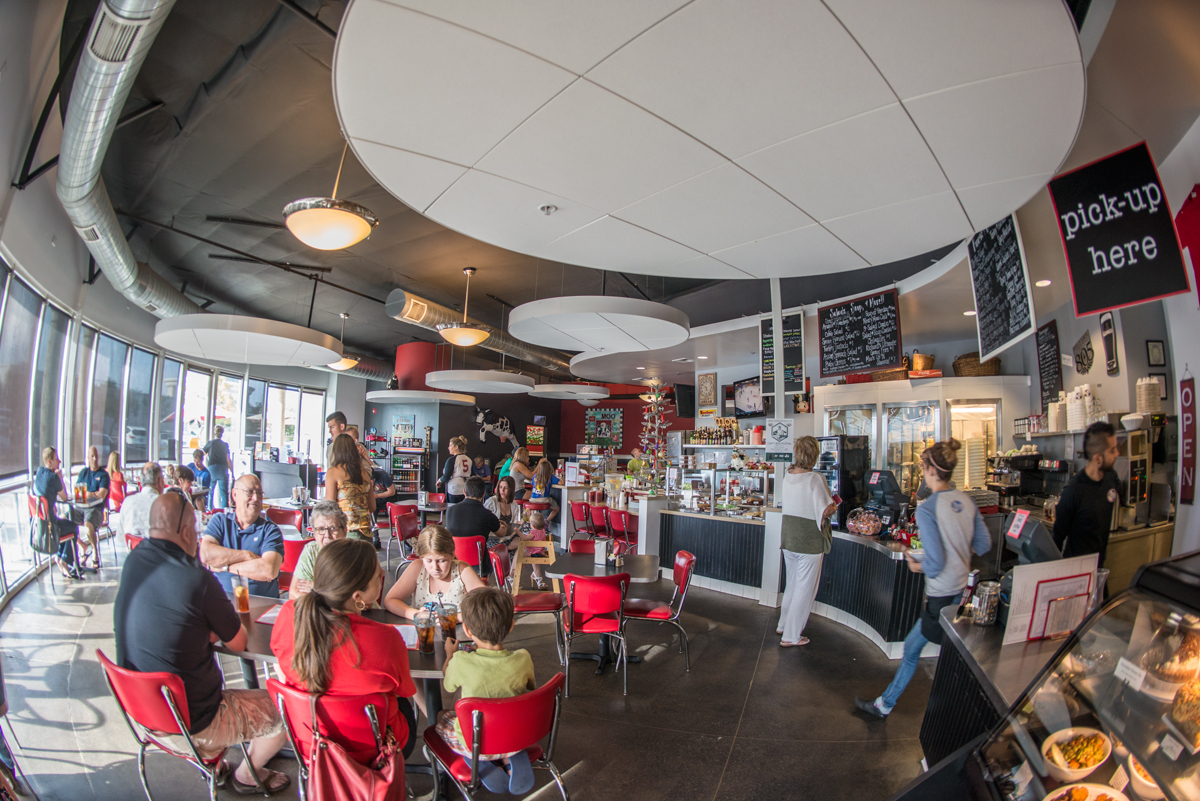 The ice cream is made with Heavy Cream, Milk, Sugar, Tahitian Vanilla plus unique flavors to create each of the numerous verities. Moo Creamery is the only ice cream shop in Bakersfield that uses NO PRESERVATIVES and no pre-mixed bases. Moo Creamery uses only the finest local nuts from Billings Ranch and Yurosek Farms and uses Callebeaut chocolate from Belgium. The ice cream at Moo Creamery is not too sweet, just flavorful, creamy and deliciousness. Some of the creative flavors include; bacon-love, jalapeno cream cheese, cereal milk…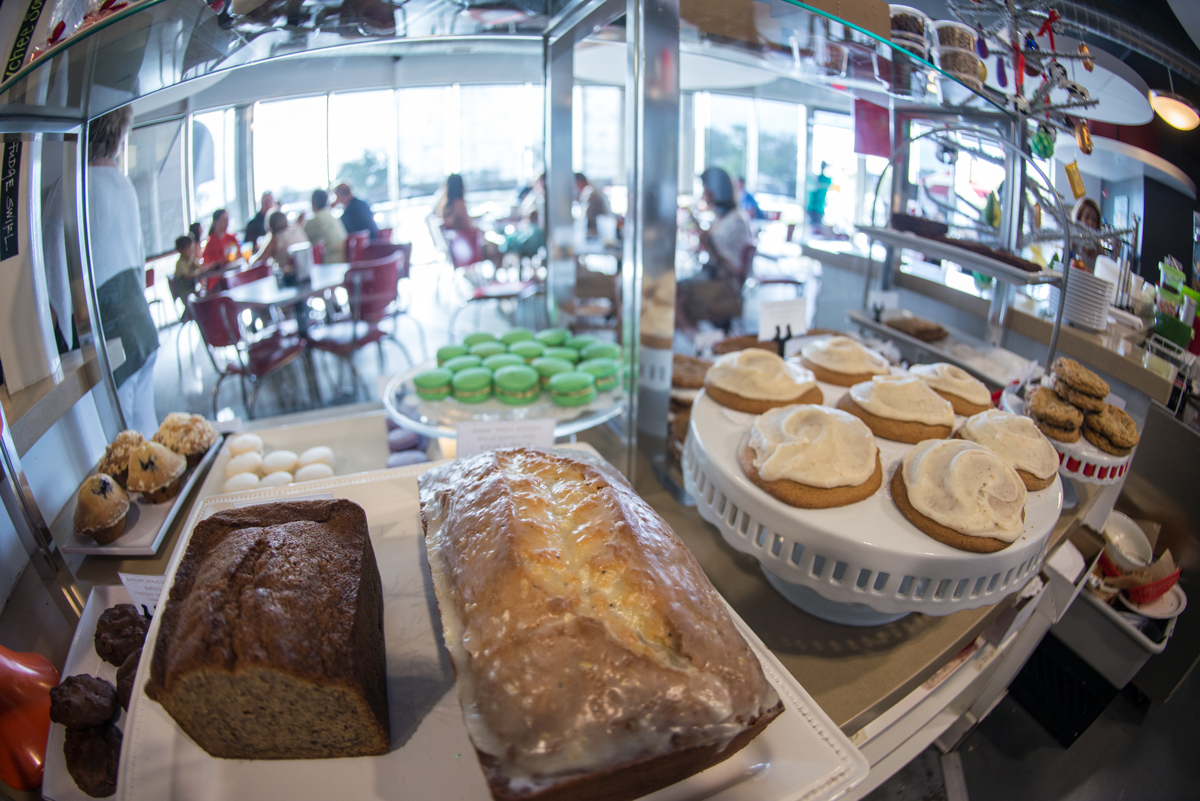 The pastries are Chef Richard's creations. He is a classically trained pastry chef and with their two great cooks Juan and Merit, Moo Creamery produces an amazing verity of delightful goodies kept on display in the pastry counter showcases; quiche, muffins, scones, macaroons, fresh fruit turnovers, cookies & brownies. Moo Creamery's cold case is filled with bread pudding, cream pies, lemon bars, snack cake and much much more. They do layered cakes, cupcakes, macaroons, pies and gluten-free pastries by special-orders.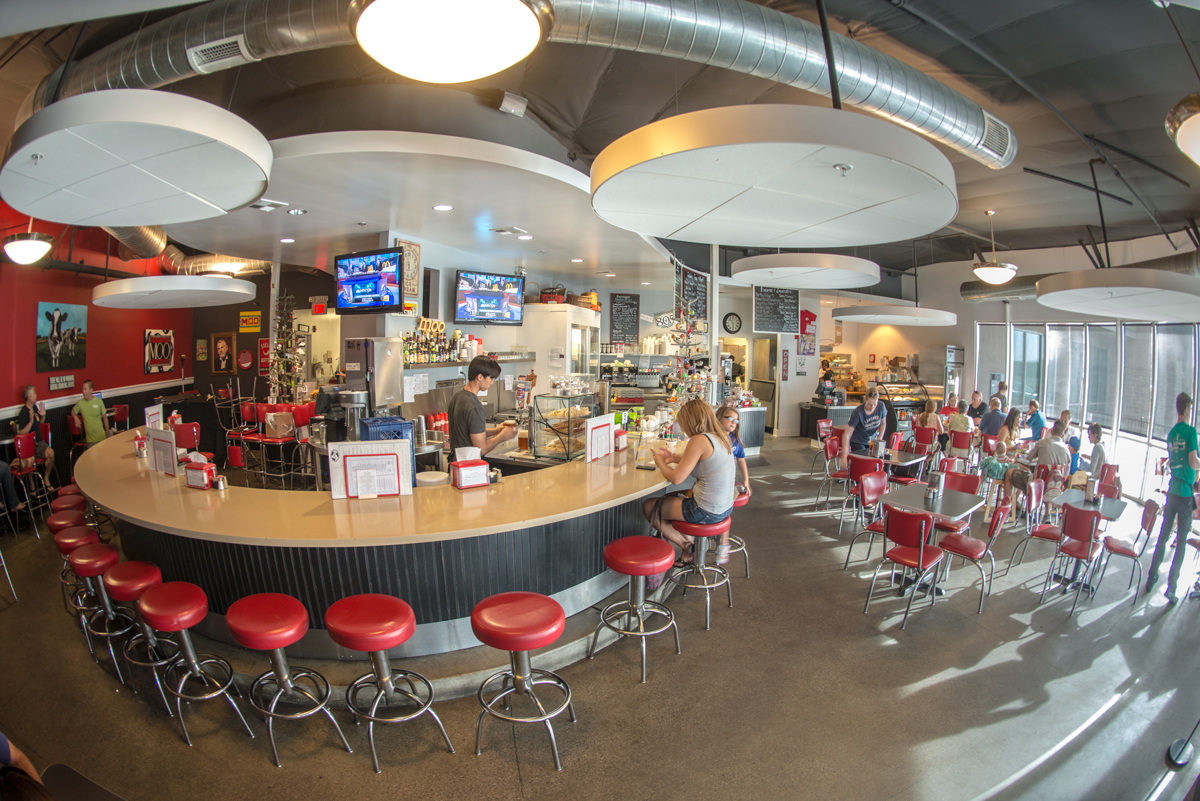 The 2014 Best Burgers article by Bakersfield Magazine can be viewed by accessing this link.
©2014 Eric James Swearingen
#ArtofEricJames