I recently collaborated with life long friend and fellow photographer Cheryl Mestmaker on a project for GoodNut.com shooting a variety of commercial images for website end use and cataloging of products illustrating locally grown (Kern County) pistachios, almonds and a most delectable gourmet toffee perfected by Cheryl Mestmaker from an old secret family recipe.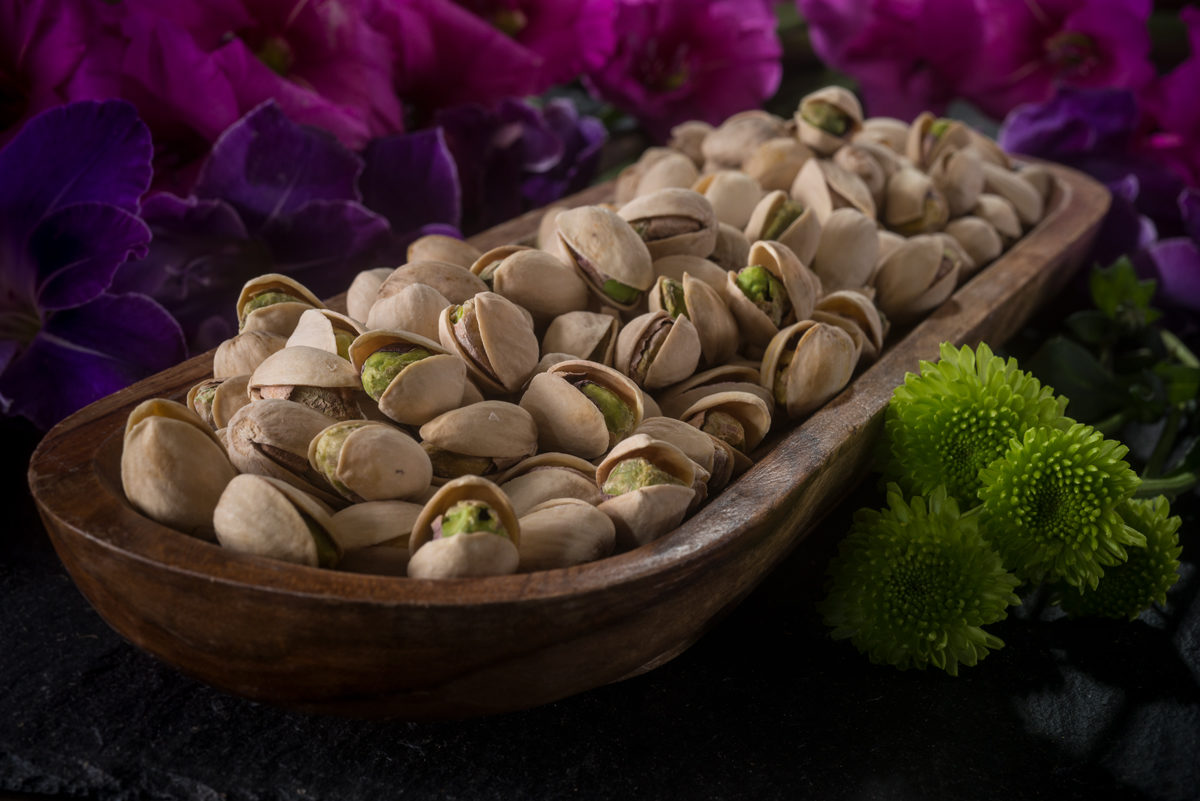 We had an outrageous amount fun and spent the better part of four days creating a wide variety of images with multiple props, lighting & settings to play with, creating numerous set designs and layout possibilities for the clients to choose from. Here on my blog, I have uploaded just a few of what I feel are the best example of what we created during this session.
It is sometime quite difficult to find the right mix of props to product ratio, when given so many choices of peripheral objects to either discard or use in a setting. I find that the dissension to include set pieces really depends on whether or not it adds to the image a mood that is indicative to the clients target market or if it furthers an editorial content that accompanies the images in publication. Something that will reach that market on an emotional level and results in additional sales for your clients. If you believe those extra items tell the right story… use them, provided that they do not distract from the primary subject.
Here are a few "straight forward" product shots giving the client the ability to show their product without any distractions. Very important when the product is physically small in size, like nuts are. These seemingly simple images were some of their favorite shots from the session. Largely in part because they display the product directly without confusing the audience. "Less is more", especially when it comes to displaying tiny subject matter.
Cheryl's amazing gourmet toffee will be available in the near future for online ordering at GoodNut.com just as soon as possible. The final selections are currently be made for the best packaging and delivery methods that provide the freshest and most pristine arrival conditions to the recipient. I highly recommend this toffee! …It is so addictive in such a great way, you will truly enjoy every sumptuous bite!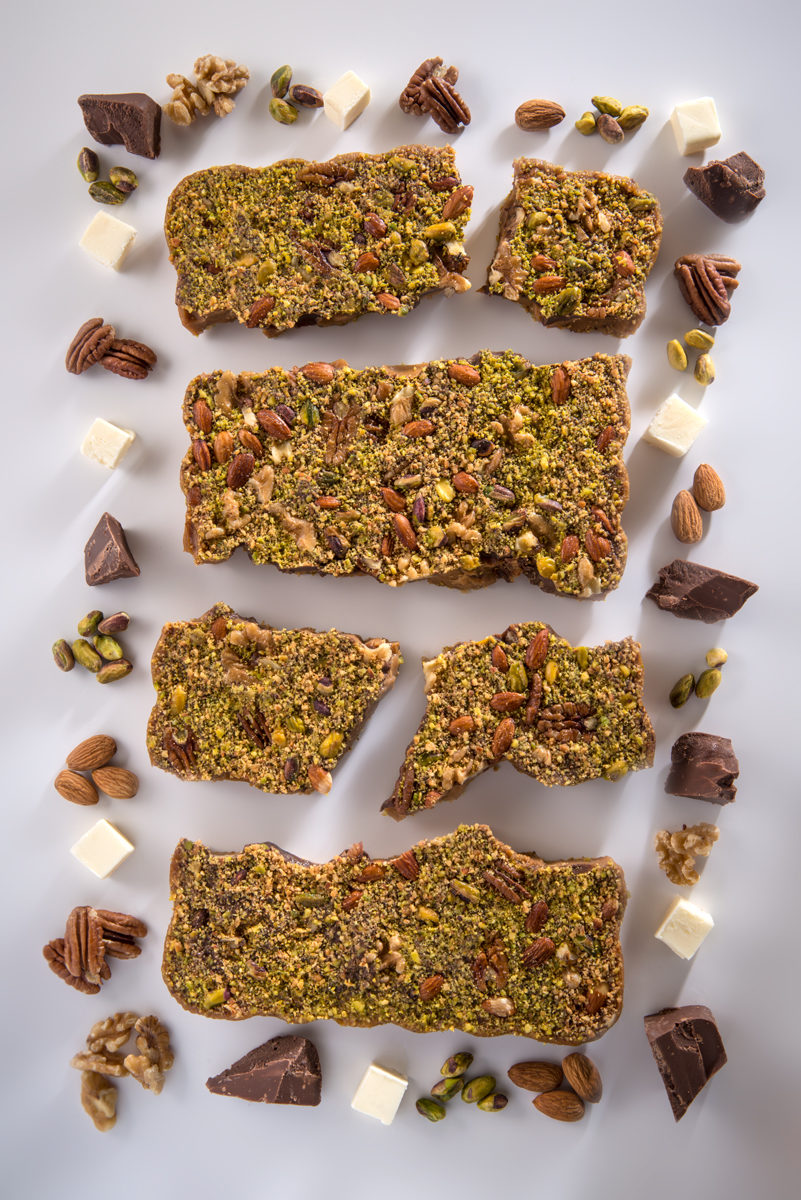 ©2017 Eric James Swearingen
#ArtofEricJames