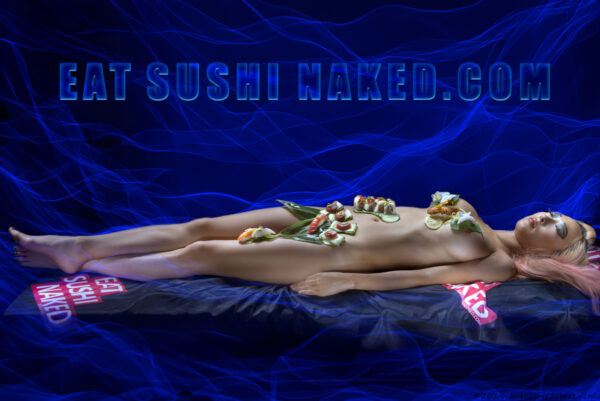 Started in 2005 here in the United States by Chef Mark Scharaga, the Nyotaimori Experience began offering naked sushi parties that created an International interest in this service. Today they offer Nyotaimori sushi events aka Naked Sushi services to most major cities around the world. The Nyotaimori Experience has done over 600 events and worked with ABC-TV, Vice.com, Buzzfeed, Playboy and many other organizations. What truly sets them apart is the skill to create amazing world class sushi using only the finest quality ingredients.
Chef Mark Scharaga has been featured in numerous publications and media productions for the art of Nyotaimori and also received many awards for his culinary talent over the years.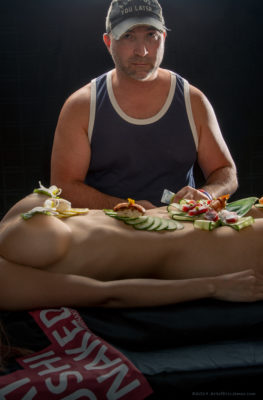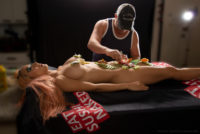 The Japanese practice of Nyotaimori – serving sushi on a naked body – is said to have its origins in the samurai period in Japan.  It was a subculture to the geishas. It would take place in a geisha house as a celebration after a victorious battle.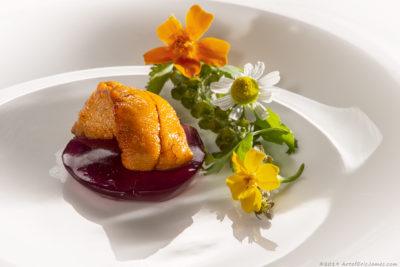 In traditional Nyotaimori, the model is generally expected to lie still at all times and not talk with guests. The sushi is placed on sanitized leaves or garnishes on the model's body to prevent skin-to-product contact and on sufficiently flat areas of the body acting as a serving tray for the guests. Nyotaimori is considered a traditional Japanese art form.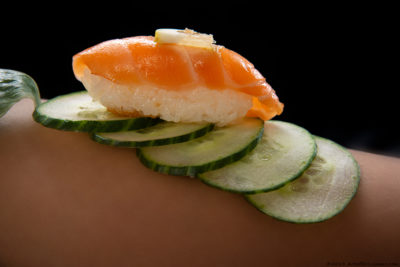 Usually champagne and sake is served at Nyotaimori events. Guests must be respectful and observe the strictest decorum. Talking with the models is highly discouraged. Inappropriate gestures or comments are not tolerated and diners can only pick up sushi with chopsticks.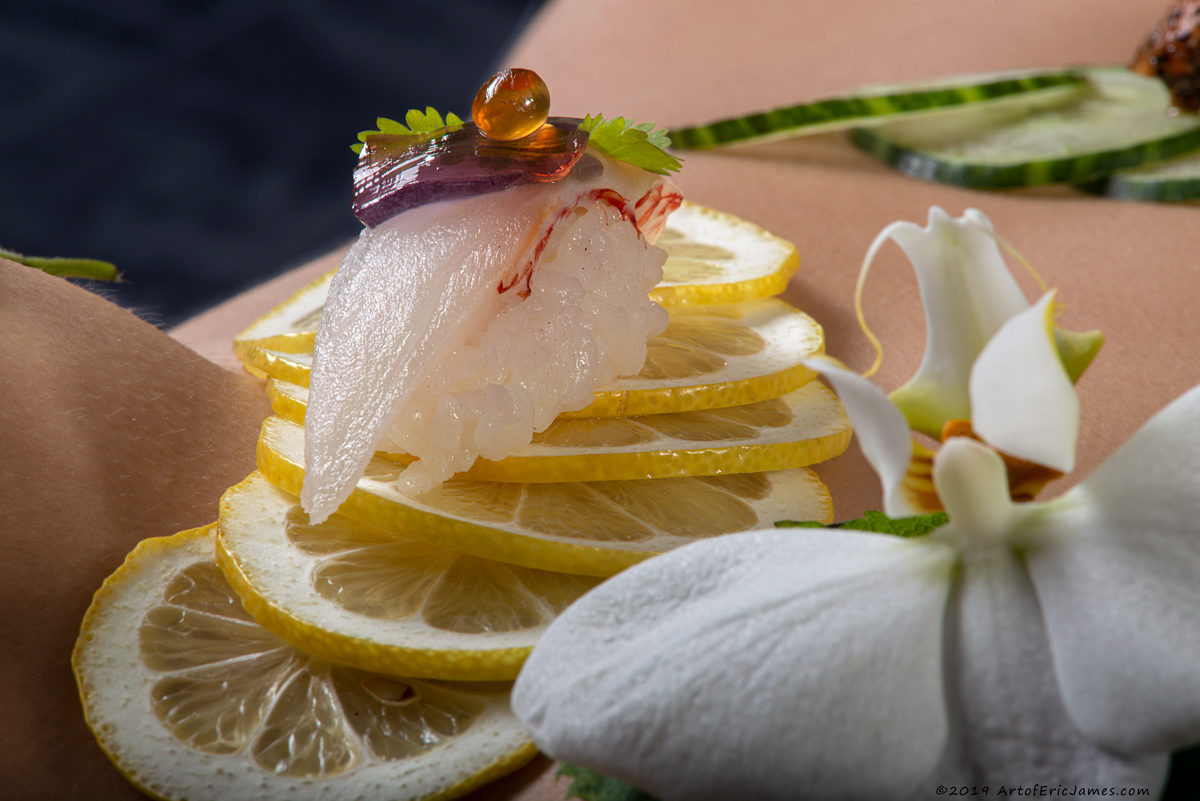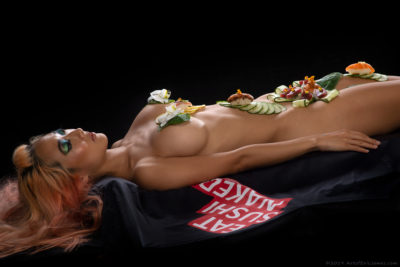 The Nyotaimori Experience, is the catering service with the goal of providing nothing less than exceptional presentation. product & service. They also work with various other caterers and providing a variety of services as they are "The sushi experts!"
The Nyotaimori Experience is the catering service of choice for hosting truly unique special events; Bachelor Party, Bachelorette Party, Oscars Party, Grammy Award Party, Emmy Award Party, Cast Party, VIP Event, Wrap Party, Birthday, Anniversary, Yacht Event, and anything else where you truly want to leave an amazing impression on your guests.
For more information visit:
http://www.nyotaimoriexperience.com/
Photography Notes: This session was shot on location in Hollywood CA using both conventional studio lights along with one of my favorite techniques of "Light-Painting" (Covershot) where I empolied specially modified LED lights and Electroluminescent wires to produce the effect.
Space & Time was very limited at the venue, but we quickly adapted and made due to produced some interesting images. Special thanks to Chef Bruce Tisler for his assistance on this shoot.  
©2019 Eric James Swearingen
#ArtofEricJames